READING, PA (June 7, 2021) – Seven organizations have been awarded grants totaling $146,600 for programs that improve the health and well-being of residents in Berks and nearby counties.
The money was awarded from the Home Health Care Foundation Fund of Berks County Community Foundation.
The Home Health Care Foundation Fund has another round of funding available now for organizations and programs that benefit the health of residents of Berks County and the counties that are contiguous to it. Preference will be given to Berks County organizations.
Applications are due August 16. The maximum amount available per organization is $40,000.
To apply, visit bccf.org and click on "Apply for a grant" under "Scholarships + Grants" in the website menu or go to http://bccf.link/grants. You must create an account to access the application system.
This was the second round of grants that have been distributed from the Home Health Care Foundation Fund, which was established at the Community Foundation in 2020. The fund distributes money twice per year. The total amount distributed so far has been $287,900.
"This fund has two grant cycles per year, investing nearly $300,000 annually in local programs that will have a powerful impact on the health of residents in the region," said Monica Reyes, Community Foundation Health and Human Services Program Officer.
The organizations, grant amounts, and programs that received funding in this round:
Berks Community Health Center: $40,000 to implement the "Hypertension: Awareness UP, Pressure DOWN" program, which will use additional staff and remote blood pressure monitoring devices to increase the number of patients whose blood pressure is controlled.
Helping Harvest Fresh Food Bank: $27,000 to expand its cold storage capacity.
Epilepsy Foundation Eastern Pennsylvania: $25,000 for seizure recognition and first-aid trainings to improve the safety and social climates for persons experiencing seizures by educating students, school staff, emergency personnel, caregivers, and the general public in Berks, Chester, Lancaster, Lehigh, Montgomery, and Schuylkill counties.
Berks Encore: $20,000 to provide education about preventing falls among older Spanish-speaking and limited-English residents. Death rates from falls among older Latinos have been climbing in recent years. Berks Encore notes there is a scarcity of evidence-based fall-prevention programs designed for Latinos.
Olivet Boys & Girls Club of Reading and Berks County: $20,000 for Olivet Hubs of Hope, which provides hygiene packs, clothing, shoes, backpacks, bed sets, grocery gift cards, and mental health counseling to youth who have lost a parent or guardian.
Greater Reading Hearing the Call: $10,000 to provide communication and hearing solutions on a reduced-fee basis for low- to moderate-income residents in Berks County who otherwise would not have the financial ability to obtain assistance for hearing loss.
Alzheimer's Association: $4,600 for efforts to increase the accurate and timely diagnosis of people living with Alzheimer's and to increase the number of people with dementia and caregivers who receive affordable, high quality care, and support. Many of these efforts will target diverse communities disproportionately affected by Alzheimer's to ensure they are aware of available resources and support groups.
The Home Health Care Foundation Fund provides grants to organizations and programs that do one or more of the following:
Promote the general health and wellness of residents.
Help residents recover from illness or disability at home.
Provide health-related charity care to residents.
Support preventative healthcare for residents and overall community health.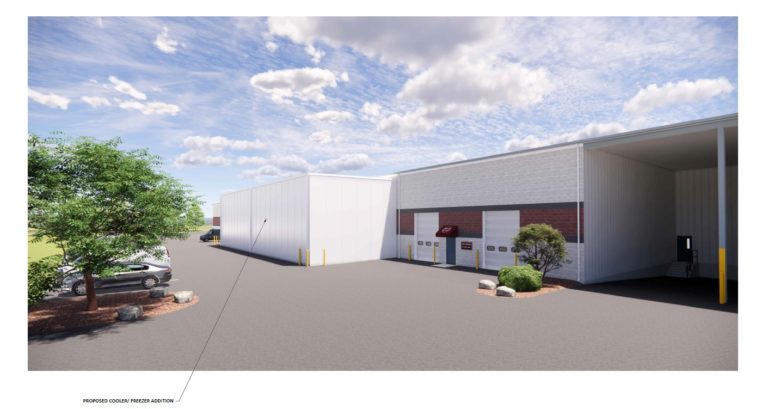 ###
Berks County Community Foundation is a nonprofit corporation that serves as a civic leader for our region by developing, managing and distributing charitable funds aimed at improving the quality of life in Berks County. More information is available at www.bccf.org.
NEWS RELEASE