READING, PA (January 13, 2021) – Most of the nearly 100 scholarship funds administered by Berks County Community Foundation will accept applications until March 15, 2022.
By completing one online application at http://bccf.link/scholarships, students can be matched to any of the nearly 100 scholarship funds for which they may qualify.
The Community Foundation has awarded more than $10 million in scholarships to local students since its founding in 1994.
To review all of the scholarships that the Community Foundation has available, visit https://bccf.org/search-for-scholarships/.
Applicants with questions can email Kim Sheffer, Lifelong Learning Program Associate, at kims@bccf.org or scholarships@bccf.org.
Almost all of these scholarships were created by Berks County residents to support local students.
The online application for K-12 tax credit scholarships in Berks County will be available on our website in May for the 2022-2023 school year.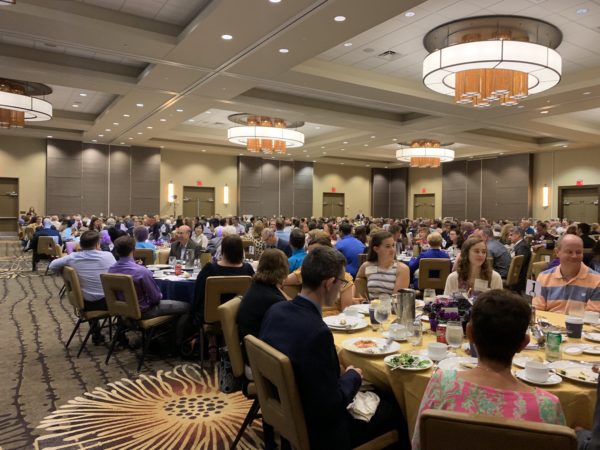 ###
Berks County Community Foundation is a nonprofit corporation that serves as a civic leader for our region by developing, managing and distributing charitable funds aimed at improving the quality of life in Berks County. More information is available at www.bccf.org.
NEWS RELEASE
Contact: Jason Brudereck, Director of Communication, jasonb@bccf.org, 610.685.2223