READING, PA (January 4, 2022) – Berks County Community Foundation is starting 2022 with a reorganization of its staff to align with its new strategic plan and position the organization for future growth.
As a key part of the restructuring, the Community Foundation promoted longtime employee Heidi Williamson to chief strategy officer. She previously served as senior vice president for programs and initiatives.
In this newly created position, Williamson is building and overseeing the implementation of an external strategy that strengthens the Community Foundation's brand, attracts new assets, and elevates awareness of the foundation's community leadership activities.
Under the new structure, Kevin Murphy, Community Foundation president, is leading all grant-related and community leadership work. An expanded team of program officers – who are experts in their fields – supports Murphy. That team includes Monica Reyes, health and human services program officer; Kevin Lugo, energy and the environment program officer; and Kim Sheffer, lifelong learning program associate. The Community Foundation recently hired Lugo and Sheffer to their posts, which are new roles at the Community Foundation.
The promotion of Williamson to chief strategy officer rounds out the executive suite at the foundation, which includes Murphy as president and Franki Aitken as chief operating officer. Jason Brudereck, director of communication, reports to Williamson.
Williamson joined Berks County Community Foundation in 2001 as director of communication. She later became vice president for communication and then senior vice president for programs and initiatives. She earned a Bachelor of Arts in English/professional writing from Kutztown University and a Master of Arts in strategic communication and organizational leadership from Seton Hall University.
To learn more about Berks County Community Foundation, including how to apply for grants or scholarships, visit www.bccf.org.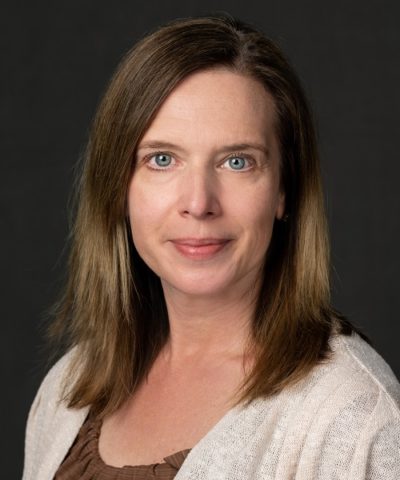 ###
Berks County Community Foundation is a nonprofit corporation that serves as a civic leader for our region by developing, managing and distributing funds to meet existing and emerging community needs. More information is available at www.bccf.org.
NEWS RELEASE
Contact: Jason Brudereck, Director of Communication, jasonb@bccf.org, 610.685.2223