Reading Muhlenberg Career & Technology Center Education Fund
---
This fund supports students at Reading Muhlenberg Career & Technology Center. Support aims to remove barriers and/or increase a student's chance of success upon graduation. Support could be but is not limited to assistance with specialty clothing or tools required for an internship or a job upon graduation, transportation to and from an internship, or stipends to enhance wages for an internship. Distributions may also be made directly to the Reading Muhlenberg Career & Technology Center to add or enhance a technical education program.
All About Children – Reach Out And Read Fund
---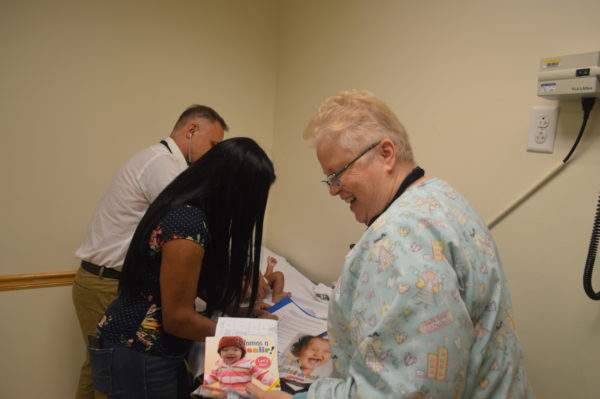 This fund promotes literacy by providing age-appropriate books to children during their office visits to Penn State Health – All About Children or its successor.
Fund For Science Research Institutes
---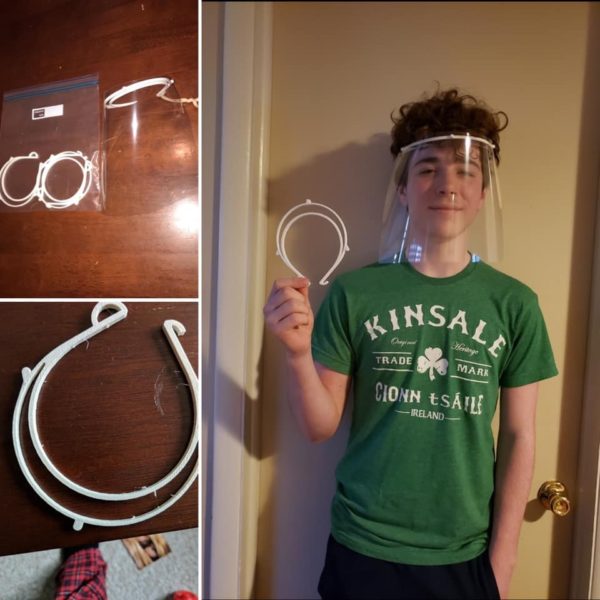 In 2020, this fund is being used to support the efforts of the Berks PPE Resource Network — a coalition of dozens of ordinary people and prominent local institutions working together with their 3D printers to manufacture face shields for healthcare workers, police and other first responders, and all those who are in essential positions that leave them vulnerable to exposure to COVID-19. Learn more from this article in Berks County Living.
Albany Township Tomorrow Fund
---
The Albany Township Tomorrow Fund was created in honor of Pauline Levan Hamm and Gloria Longenberger Hamm and their lifelong efforts to support and improve the Albany Township community. The Fund provides grants to support community-minded organizations and initiatives that benefit the general population of Albany Township, Berks County, Pennsylvania. The fund awards grants each year using the following considerations:
Grant funding is to be for the general benefit of the Albany Township community and not for programs/activities restricted to members or beneficiaries of a single organization.
Grants may not be made for the benefit of pre-identified individual residents.
Grants benefiting youth education and advancement will be given priority.
Activity-based programs will be preferred over facility/material support.
Community enhancement/improvement programs will be preferred over support of existing programs/activities.
Funding shall be used only for secular purposes. While religious organizations may be eligible for grants, the grant funding shall be used for the benefit of the general community, and not to advance religion-focused organizational goals.
The activities funded by a grant must be completed and a grant report submitted within one year from the date of award notification.
Marlene L. Driscoll Fund
---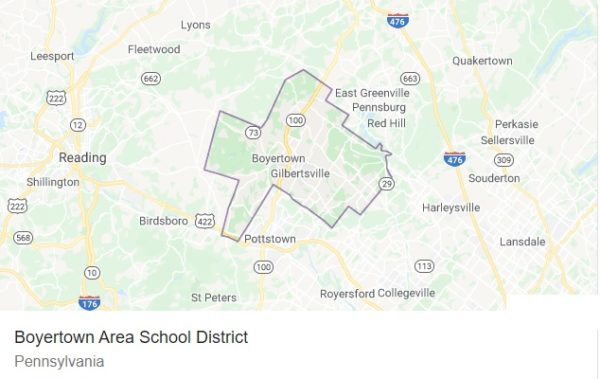 The Marlene L. Driscoll Fund was established to support programs that benefit residents of the Boyertown Area School District.
See news coverage about this fund from WFMZ.
Gilmore | Henne Community Fund
---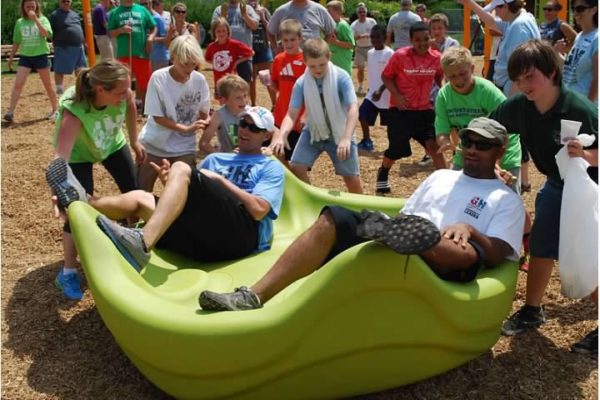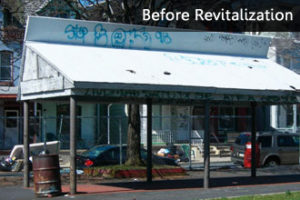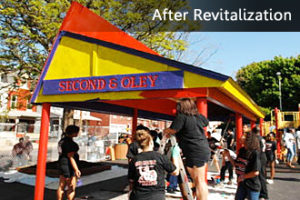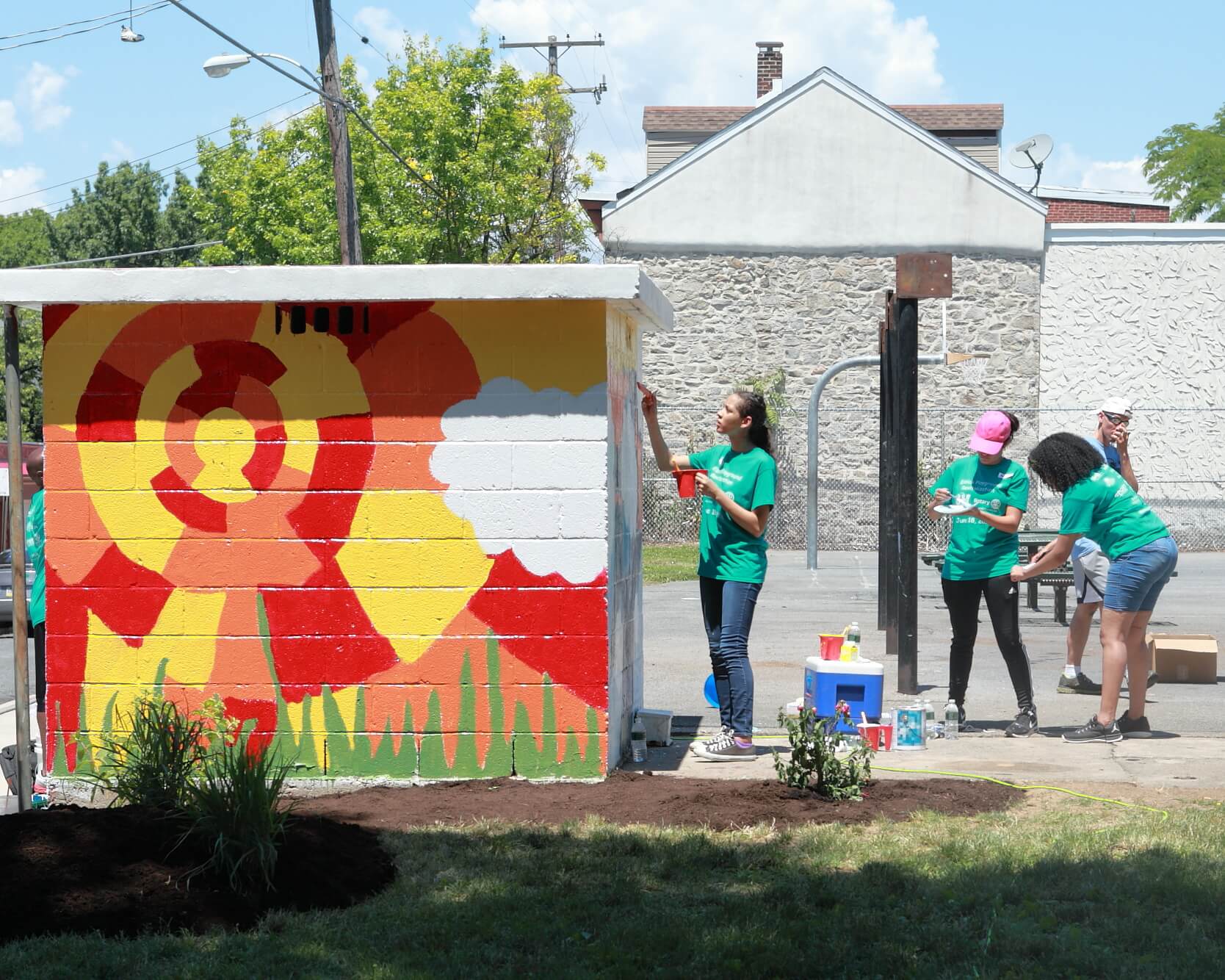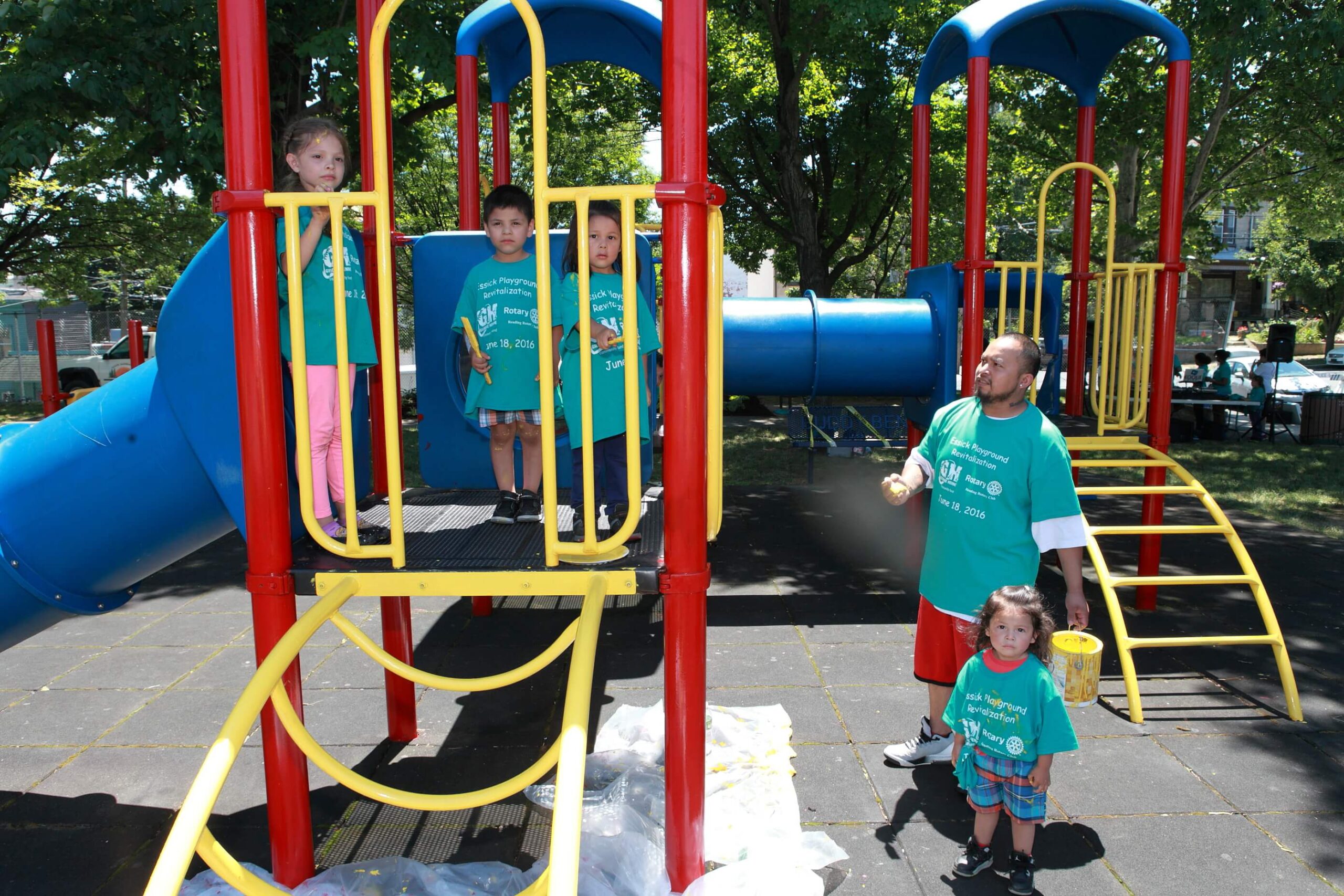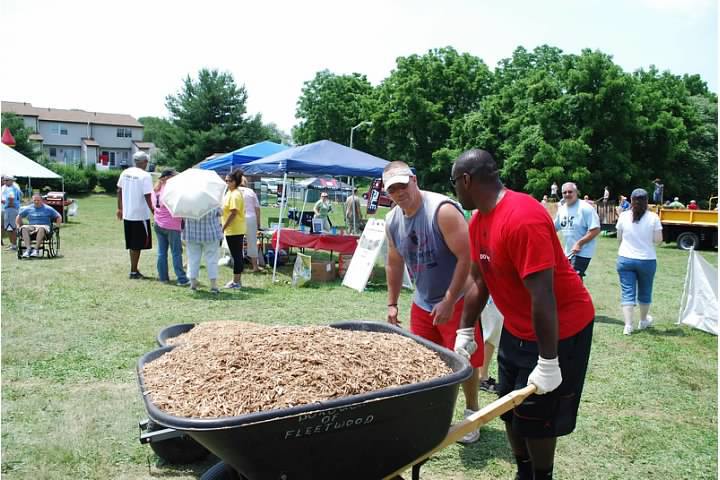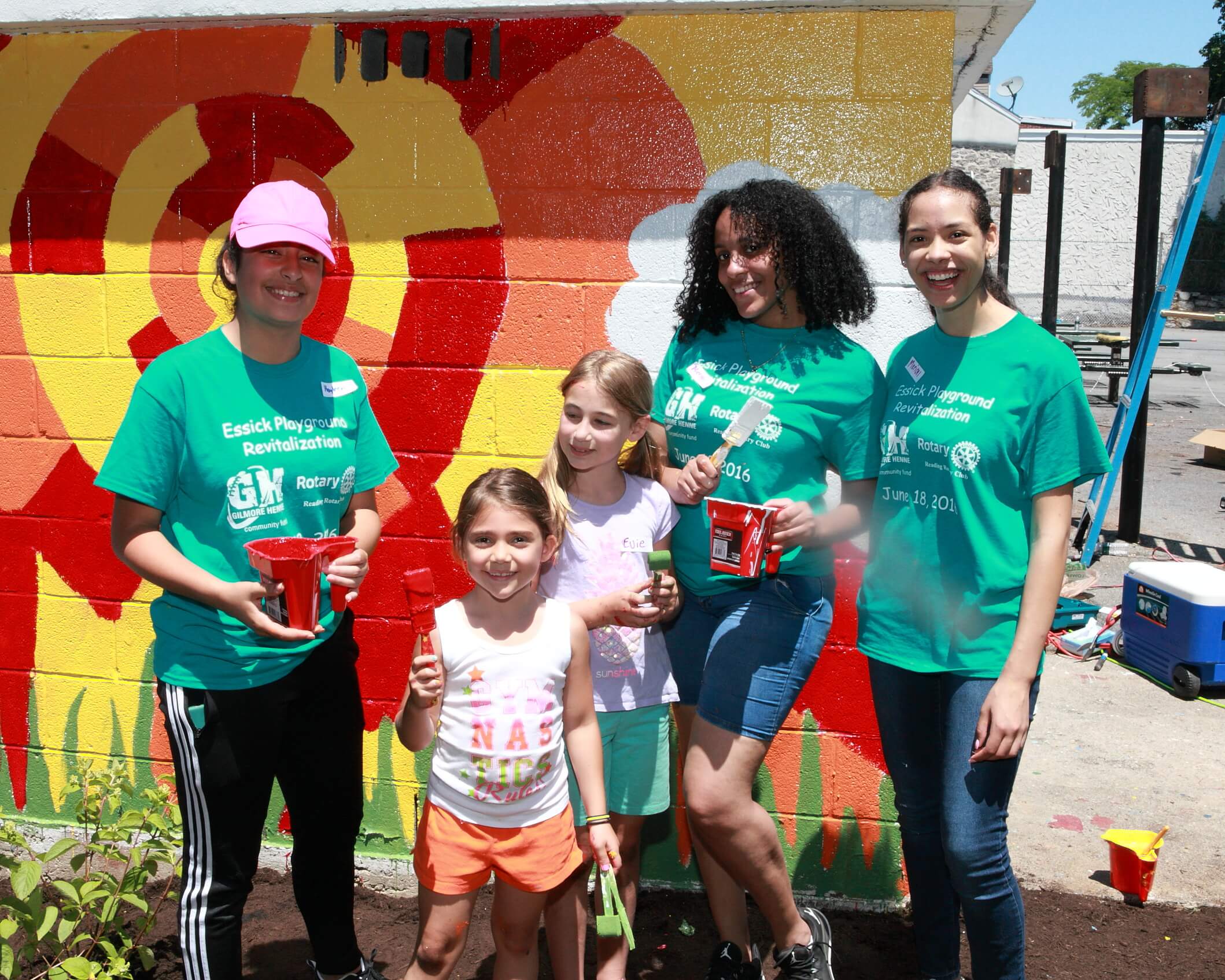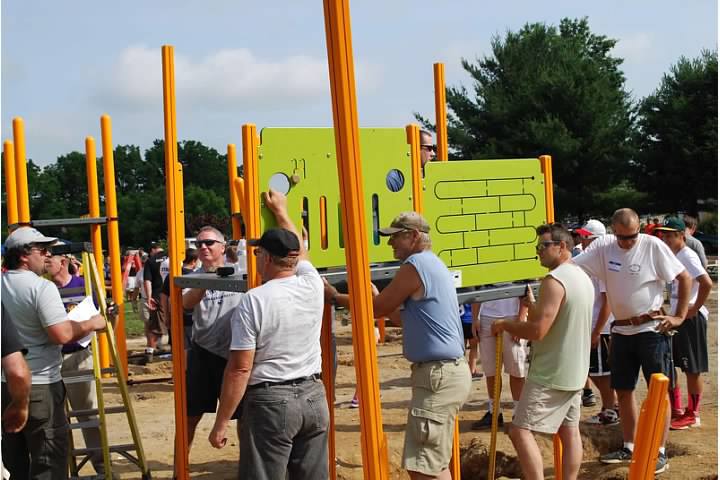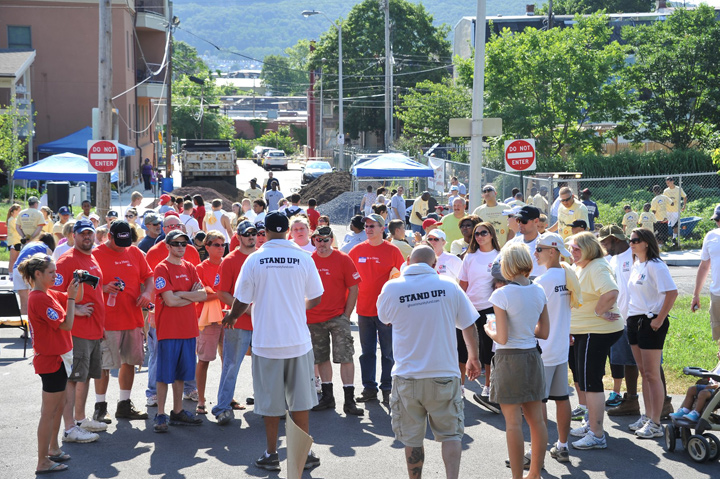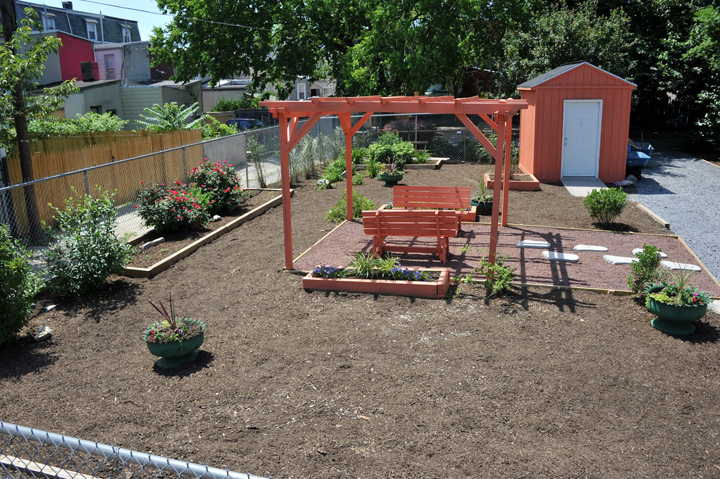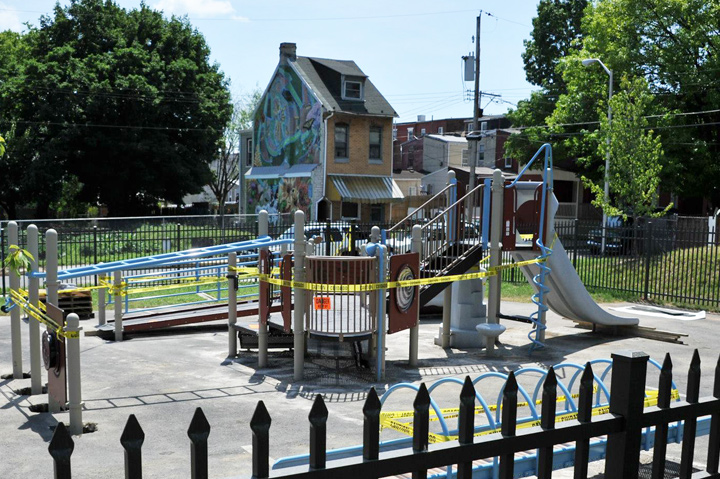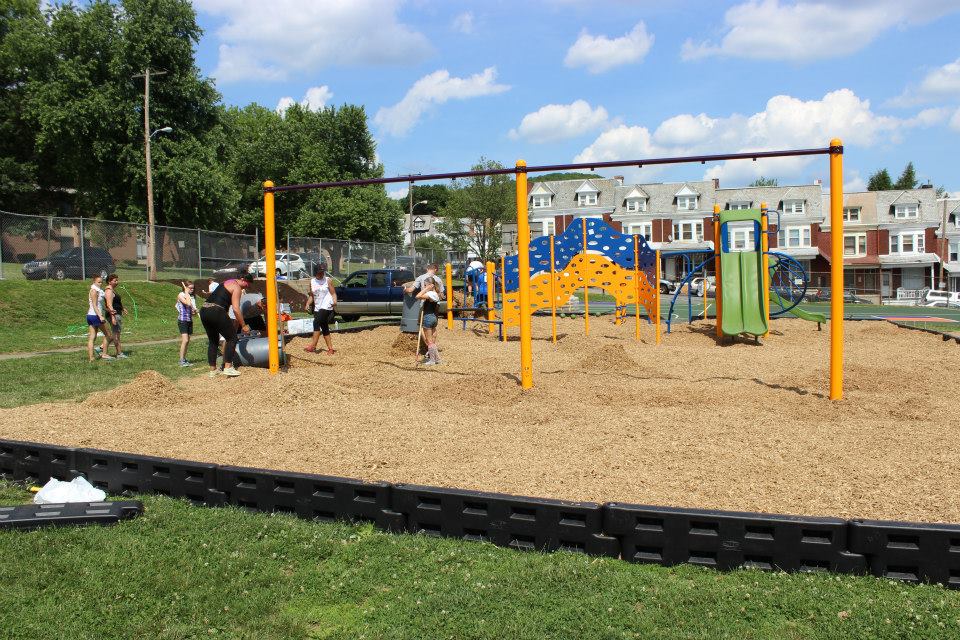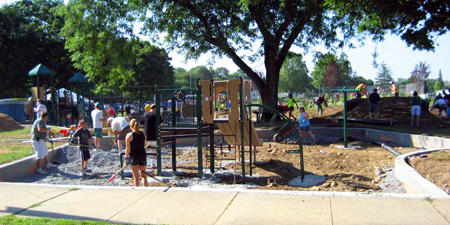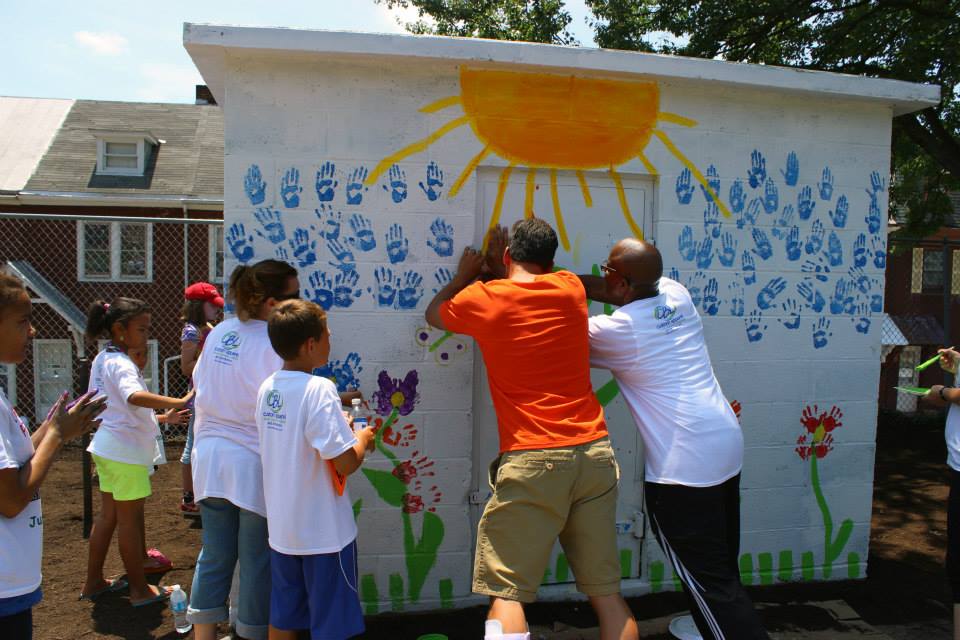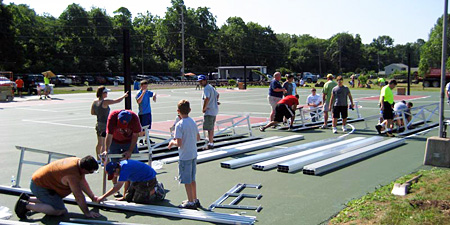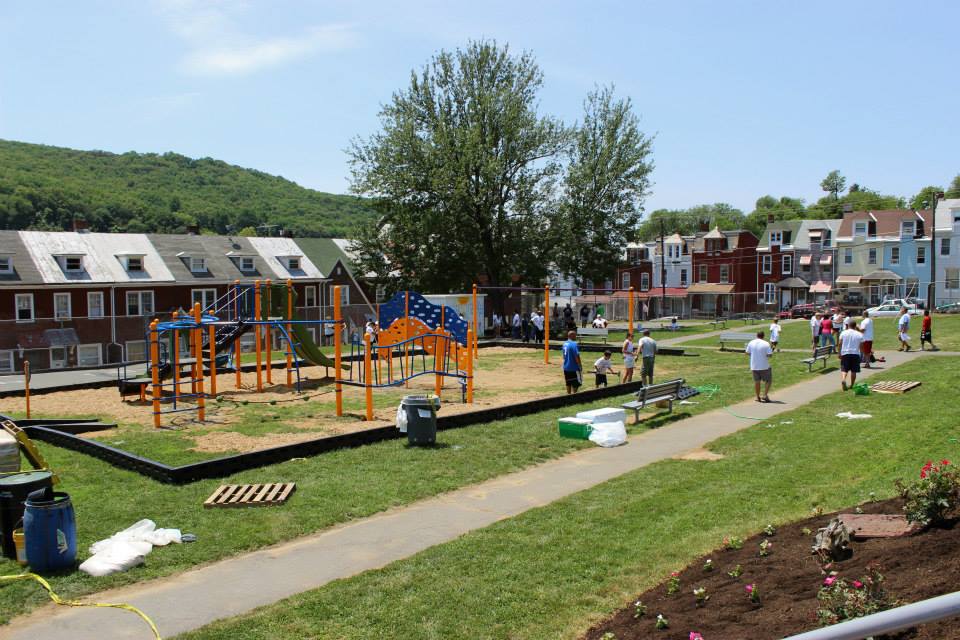 The Gilmore | Henne Community Fund financially supports recreational park programs and/or financially supports recreational park improvements and maintenance in Berks County, Pennsylvania. Pools are not eligible. Up to $1,000 per park/playground may be requested and a total of approximately $5,000 in funding is available.
Wilson High graduates and NFL players John Gilmore and Chad Henne established the fund in 2010 to improve the community and the lives of children through the revitalization of parks and recreational facilities.
HISTORY
The Gilmore | Henne Community Fund was incubated at Berks County Community Foundation in 2010 and then became a full-fledged nonprofit with its own programs.
During its time as an independent nonprofit, Gilmore | Henne provided funding for programs at area parks and also renovated these facilities:
Essick Playground Revitalization: June 18, 2016
16th & Haak Playground Revitalization: June 28, 2014
Locust Street Park (Fleetwood): Revitalization: June 22, 2013
The Backyard at Opportunity House: June 23, 2012
West Lawn Playground Revitalization: June 24, 2012
Temple Playground Revitalization (Muhlenberg Township): July 10, 2011
Barbey's Playground Revitalization: July 9, 2011
Second and Oley Playground Revitalization: April 24, 2010
These are "before" and "after" photos of the Second and Oley Playground Revitalization project.
In 2017, the Gilmore | Henne Community Fund turned back into a fund of the Community Foundation as Gilmore | Henne focuses its mission.
Operating as a fully-functioning and independent nonprofit required overhead and oversight. Focusing on being a Community Foundation fund that supports programs run by already-existing park organizations is more efficient.
This move reduced administrative expenses since the Community Foundation already administers hundreds of funds.
Becoming an endowed fund at the Community Foundation ensures the stability of the Gilmore | Henne Community Fund for generations to come.
Only a portion of the endowment is drawn every year to fund programs at local parks. The rest of the endowment is invested to grow indefinitely as a community resource.
GRANTS SINCE THE 2017 TRANSITION
2018
$6,000 to Reading Recreation Commission to support the Barbey's Playground summer program.
2019
$12,000 to Reading Recreation Commission (payable in two grants of $6,000 each in April 2019 and January 2020) to support the Barbey's Playground summer program.
$1,000 to YMCA of Reading & Berks County for playground improvements.
$1,000 to Olivet Boys & Girls Club of Reading & Berks for equipment.
$1,000 to KidsPeace for playground improvements in Muhlenberg Township.
$1,000 to VOiCEup Berks for an outdoor classroom/garden at 16th & Haak Elementary School.
$400 to Reading Skatepark Association to support development of a skatepark.
2020
$2,000 to Exeter Community Education Foundation to maintain school playgrounds.
$1,000 to Barrio Alegria to fund programs at city playgrounds.
$250 to Bernville Borough to purchase wheelbarrows for volunteers to use during park maintenance efforts.
2021
$1,000 to La Salle Academy Catholic Youth Organization to renovate the basketball court at La Salle Academy, 440 Holland Street, Shillington.
$1,000 to Muhlenberg Township for arts, crafts and sports supplies for a summer playground program.
$1,000 to VOiCEup Berks for the Stand Together Against Racism (STAR) initiative as part of Reading Recreation Commission's summer playground program.
Wyomissing Public Library Endowment Fund
---
Grants support Wyomissing Public Library.
Wummer Family Fund
---
Grants support Berks Catholic High School, Pennsylvania School for the Deaf, St. Ignatius Loyola Roman Catholic Church, and Villanova University.
Teacher Mini-Grants Fund
---
Grants of $500 or less support classroom teachers in K-12 public schools in Berks County for special materials, activities, projects, and programs.
Jean G. Roberts Memorial Fund For Gifted Education
---
Grants enhance the educational opportunities available to students enrolled in the gifted education program of the Tulpehocken Area School District.