Berks County Angel Funds
---
The Community Foundation manages several funds that provide grants of $25 to $1,000 for specific needs of children (under 18) in Berks County.
The Berks County Parrot Head Club Angel Fund provides grants for children (under 18) who are in an extraordinary situation where a nominal amount of intervention is likely to yield life-changing outcomes. Preference is given to Berks County children who have a physical or medical need that the family is unable to afford.
The Emmanuel 'Manny' Dimitriou Memorial Fund provides grants for children (under 18) with critical medical, social, or educational needs that will enhance their ability to achieve their full potential. Distributions also support the needs of individuals in the Berks County Treatment Courts.
The Camella Maggs Client Memorial Fund provides grants for children (under 18) who have learning and physical disabilities.
A parent, guardian, teacher, social worker, caseworker, or court official may complete the application on a child's behalf to be considered for a grant. If a parent or individual applies, these applications must be substantiated by a caseworker, school, medical, or court official. Decisions are generally made within 14 days of receiving application and the referral. 
Bill Woolworth Memorial Fund For Berks Teens
---
This fund support's Co-County Wellness Service's Berks Teens Program.
Berks Teens is an education and outreach campaign that engages young people to work with their peers. Armed with reliable, well-accepted information and data about the impact of teenage pregnancy and medically sound information about avoiding unwanted pregnancy, the campaign fanned out across the city through social media, youth ambassadors, and outreach to parents.
FUND FOR EDNANNIA
Emergency Fund For Ukrainian Community Foundations
---
The Fund for Ednannia collects and distributes donations to community foundations in Ukraine.
All funds raised are distributed to ISAR Ednannia for its Emergency Fund. ISAR Ednannia is a Ukrainian national network for the development of local philanthropy.
This fund was established at Berks County Community Foundation in the spring of 2022 to help Ukrainian community foundations address the most pressing needs in their communities.
Examples of initiatives that have so far been supported by the Fund for Ednannia:
Food packages were delivered to 910 households made up of the most vulnerable populations in southern Ukrainian town and 10 nearby villages. Among those assisted were senior citizens who cannot access their pensions during the war, families with children, and people with disabilities. Pictures of this operation are featured below.
New medical equipment — fetal monitors, pulse oximeter monitors, neonatal pulse oximeters, children's heated mattresses — was delivered to a maternity hospital in in northern Ukraine where other nearby hospitals have been destroyed. The hospital expects the equipment to assist in the delivery of 350 children over six months.
To learn more about the projects and programs that have been funded, read the People to People Impact Report.
Reading Area Firefighters Museum Fund
---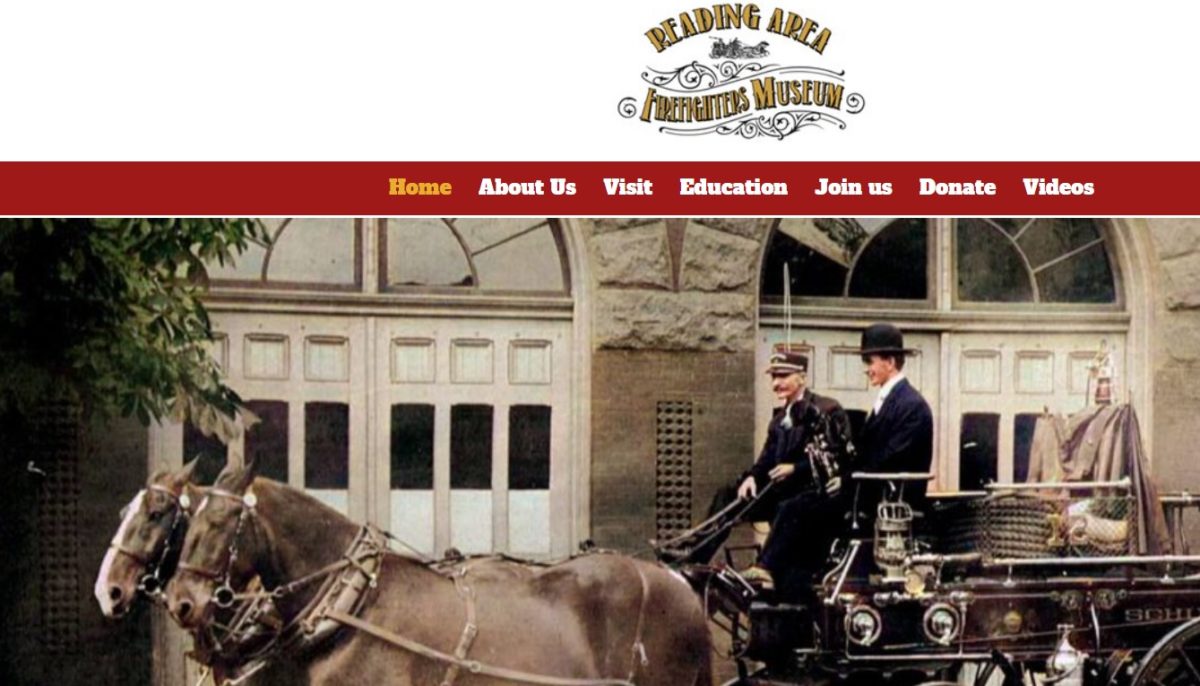 Distributions from this fund support the nonprofit Reading Area Firefighters Museum in Reading, PA.
The Reading Area Firefighters Museum is committed to the preservation of the Liberty Fire Co. No 5 building, which was constructed in 1876 at South Fifth and Laurel streets. This commitment includes the building contents, such as firefighting memorabilia, antique furnishings, and the John Wanamaker designed-"best room." The museum serves as a permanent facility for the public exhibition and the safe storage of items related to the history of firefighting in the Reading and Berks County areas.
Happy Birthday Reading Fund
---
Grants from this fund underwrite the cost of the City of Reading's 275th anniversary celebration. Any unused gifts to the fund may be used by the City of Reading to underwrite the cost of future anniversary celebrations for the City of Reading.
Michael Constantine Film Education Fund
---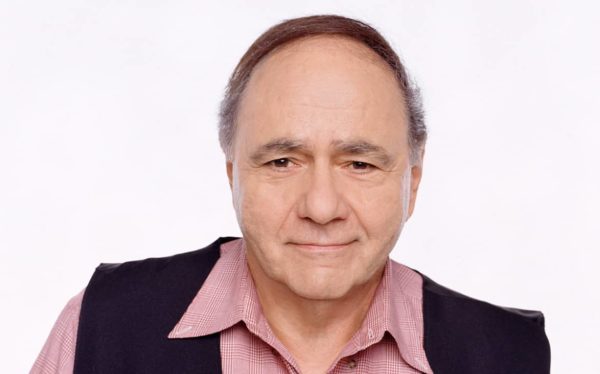 An anonymous donor established the Michael Constantine Film Education Fund to honor the late actor. This fund awards grants to ReadingFilmFEST to educate students and emerging filmmakers on how to develop and showcase their craft.
A Reading native and a Reading High grad, Constantine was best known for his Emmy-winning role as high school principal Seymour Kaufman in the TV series Room 222 from 1969 to 1974. He found a new generation of fans with his portrayal of Kostas "Gus" Portokalos, the Windex-toting father of the bride in the 2002 film My Big Fat Greek Wedding. He died August 31, 2021, at age 94 in his Reading home surrounded by family.
Berks Nature Endowment Fund
---
An anonymous donor significantly increased the strength and capacity of Berks Nature by establishing the Berks Nature Endowment Fund of Berks County Community Foundation in 2021 to benefit the annual operating needs of this regional conservation and environmental organization. This gift, together with continued support from Berks Nature's annual donors and volunteers, enhances Berks Nature's ability to provide leadership on environmental and conservation initiatives and issues.
Bethany United Methodist Church Scholarship Fund
---
Bethany United Methodist Church established this fund to provide scholarships to up to two members of Bethany United Methodist Church, Hamburg, Pennsylvania, who are in need of financial assistance in pursuing a college degree at a four-year or two-year college, university, or trade school.
If there are more than two applicants, only the top two will receive an award. Recipients will be selected based on financial need, school and community activities, academic success, and an essay.
All About Children – Reach Out And Read Fund
---
This fund promotes literacy by providing age-appropriate books to children during their office visits to Penn State Health – All About Children or its successor.
Safe Berks Endowment Fund
---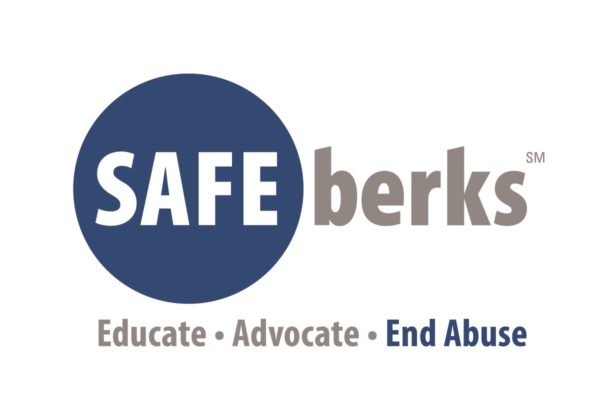 Annual distributions from this fund are made to Safe Berks to help it carry out its mission. The mission of Safe Berks is to provide safe haven and support to victims of domestic violence and sexual assault. The advocacy and education programs of Safe Berks increase awareness of oppression and promote the prevention of domestic violence and sexual assault.