Kyle Pagerly Memorial Fund
---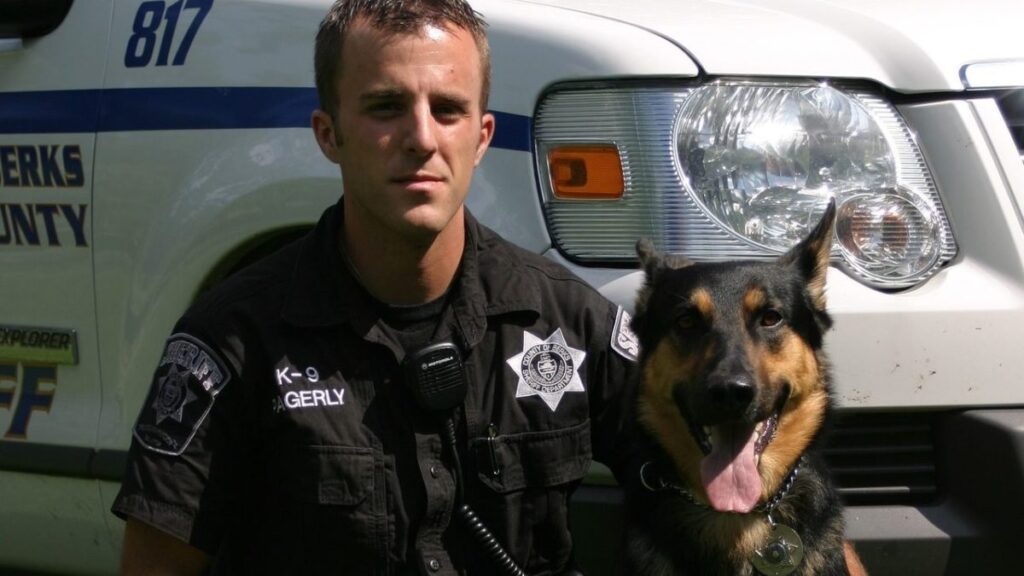 This fund was established in memory of Kyle Pagerly to support first responders whose continued service protects our community.
Donor Advised
Alexa Taylor And Morgan Grace Schutt Fund
---
Grants support the charitable, cultural, educational and scientific purposes of the Community Foundation. This fund will benefit children locally and also organizations that assist in the medical research for illnesses that cause the premature death of children.
Russell S. Bickel Family Fund
---
Grants improve the quality of communications between health care providers and their patients in Berks County and improve access to palliative or hospice care to patients in need of such care.