FUNDING AVAILABLE FOR CYSTIC FIBROSIS PATIENTS IN BERKS COUNTY
Cystic Fibrosis Fund Of Berks County
---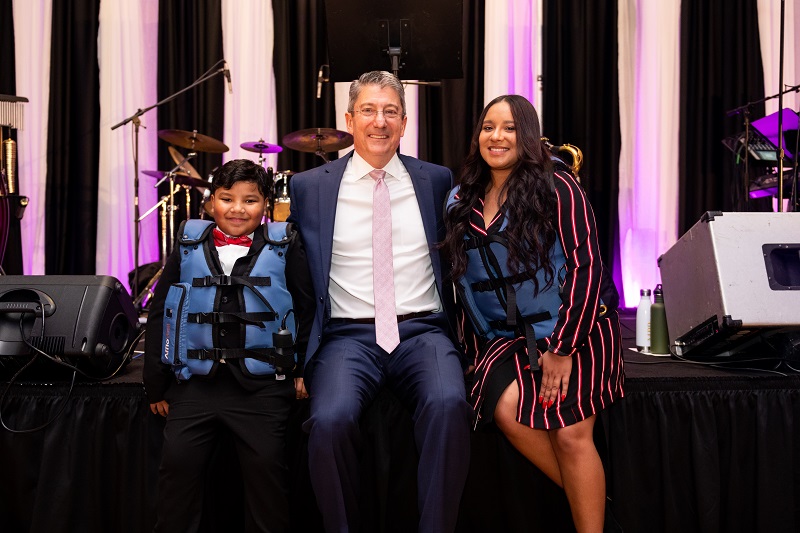 The Cystic Fibrosis Fund of Berks County provides grants to support the needs of individuals who have been diagnosed with cystic fibrosis.
To qualify, an individual must:
Be a Berks County resident.
Be diagnosed with cystic fibrosis.
Be unable to pay for the costs of required treatment/equipment/expenses.
Obtain confirmation of diagnosis from a medical provider.
Obtain confirmation of need of requested item/service from social worker or specialist.
Provide explanation of how the requested item/service will enhance or improve the quality of life.
Expenses that may be covered include both direct and indirect medical expenses and necessary, but ancillary, expenses related to cystic fibrosis treatment.
HOW THE CYSTIC FIBROSIS FUND OF BERKS COUNTY STARTED
FUNDING FOR CYSTIC FIBROSIS FAMILIES IS AVAILABLE