Gilmore | Henne Community Fund
---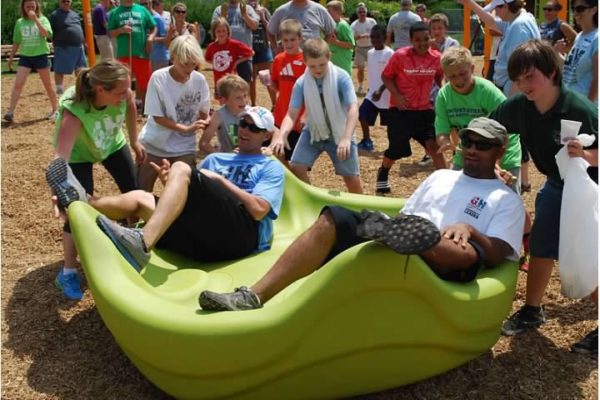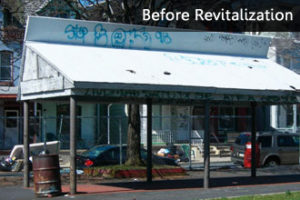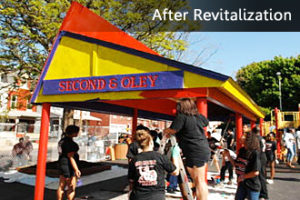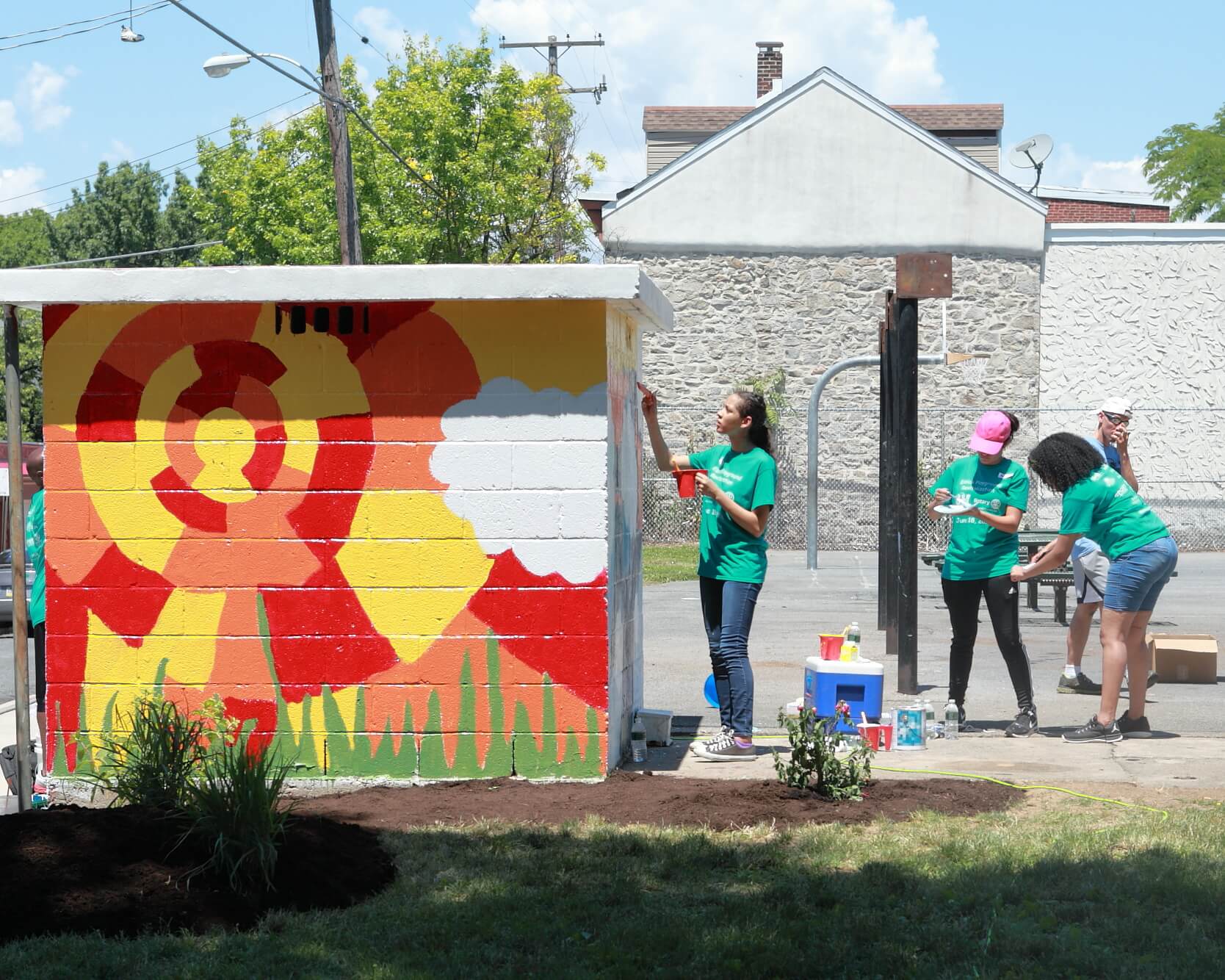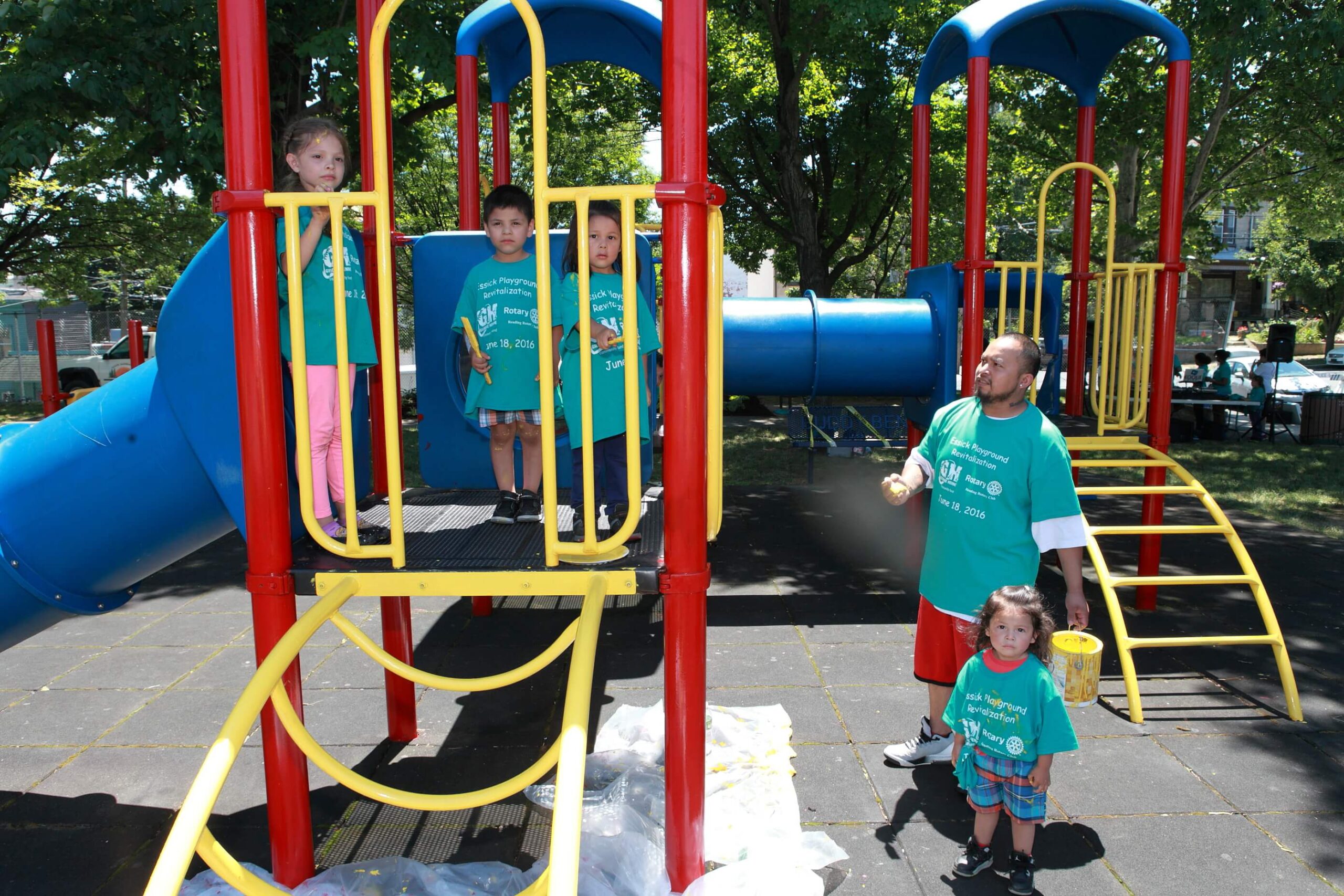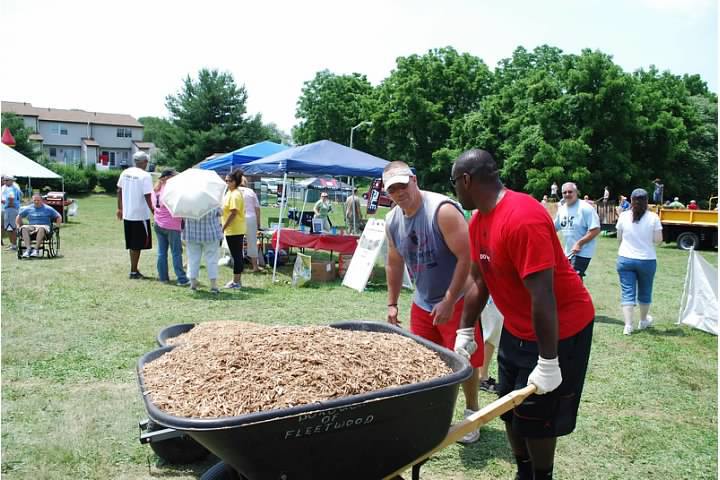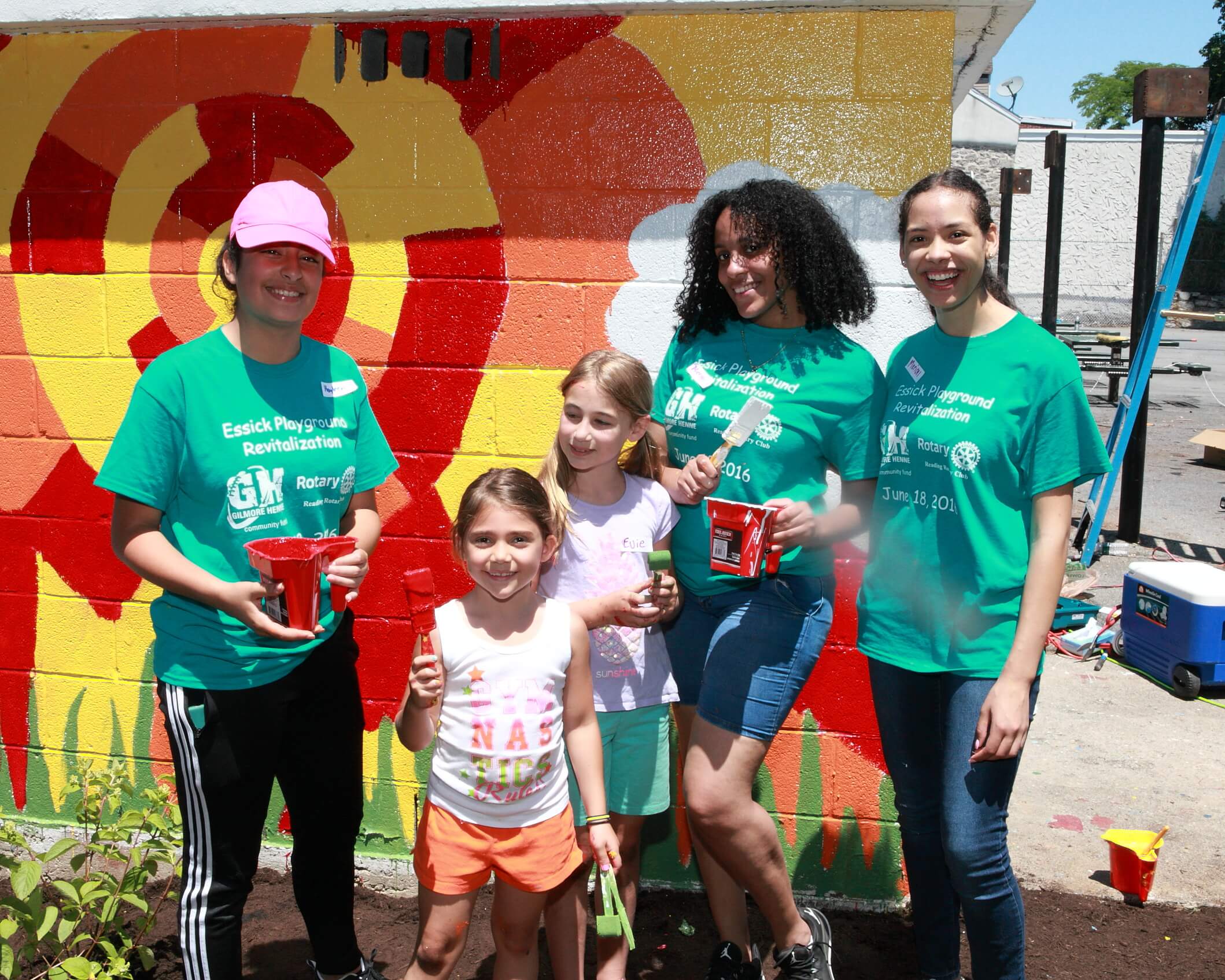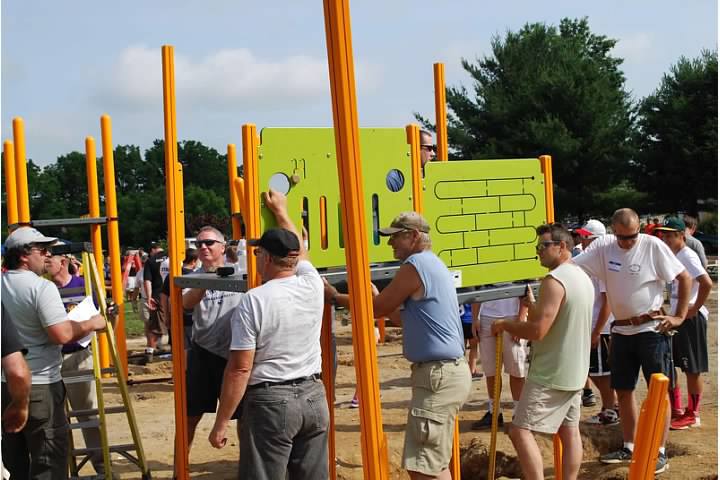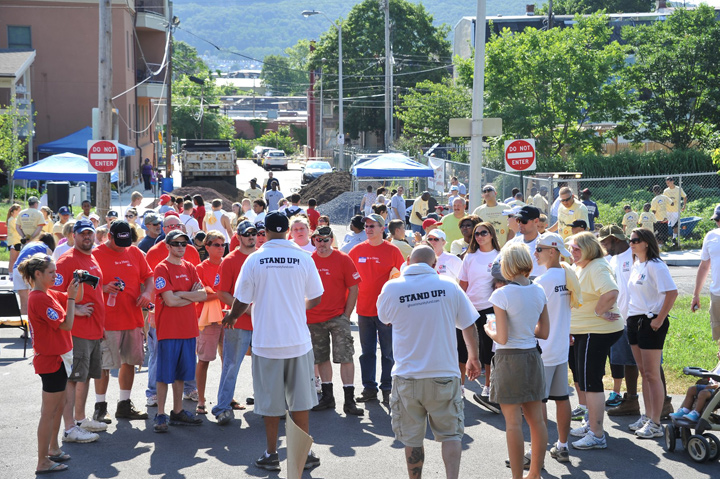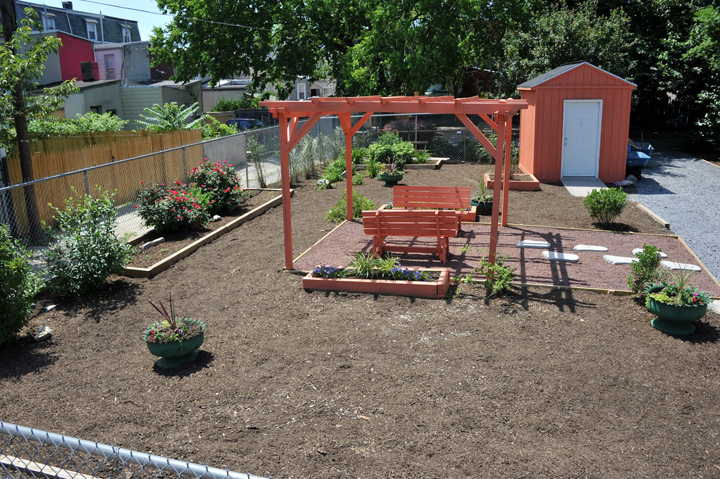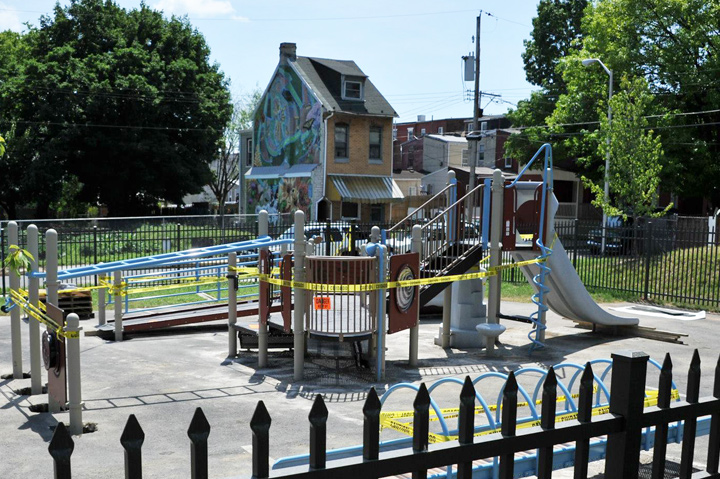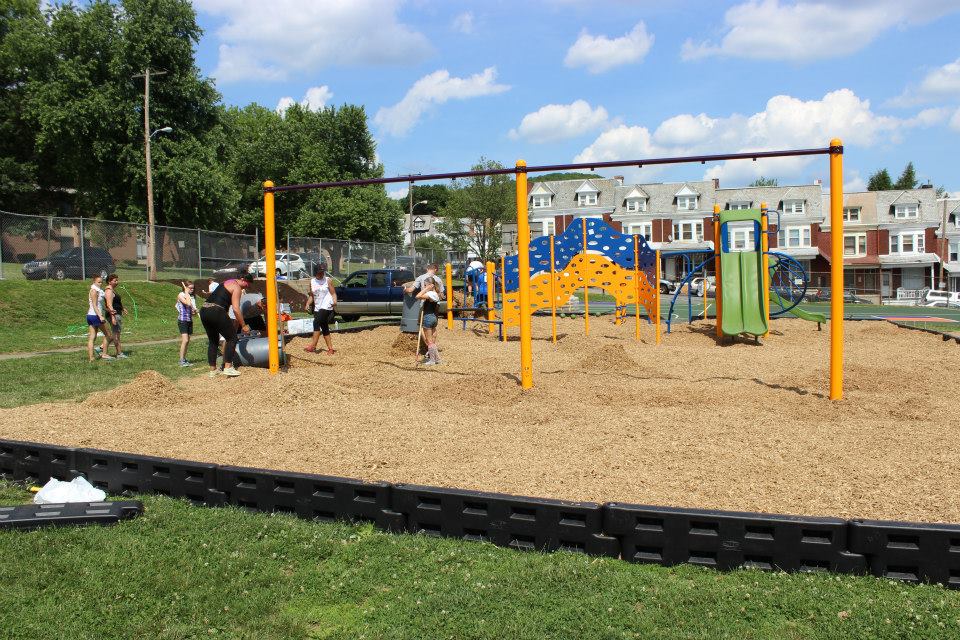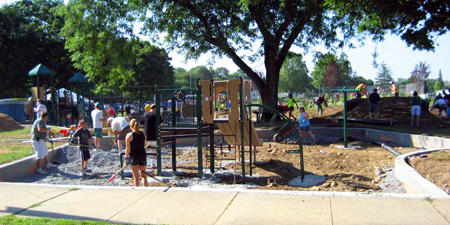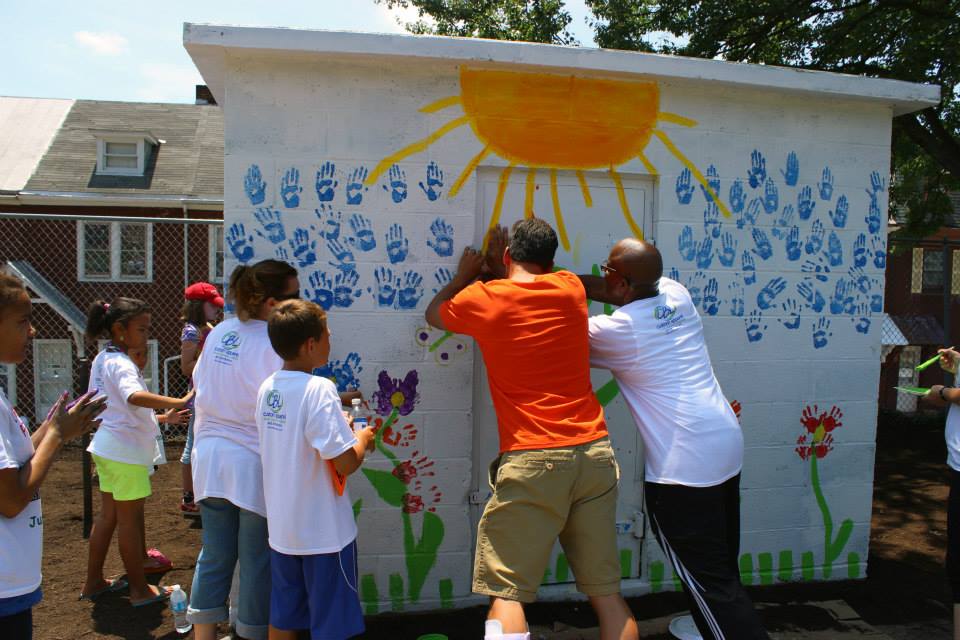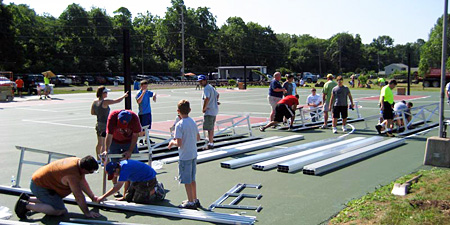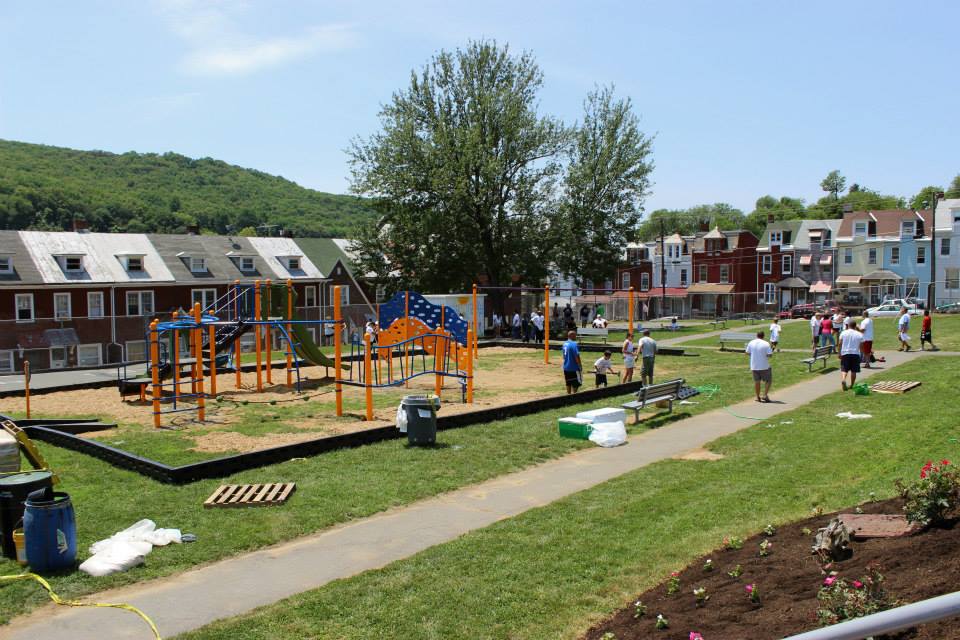 The Gilmore | Henne Community Fund supports recreational park programs, improvements and maintenance in Berks County, Pennsylvania. Pools are not eligible. Wilson High graduates and NFL players John Gilmore and Chad Henne established the fund in 2010 to improve the community and the lives of children through the revitalization of parks and recreational facilities.
The Gilmore | Henne Community Fund was incubated at Berks County Community Foundation in 2010 and then became a full-fledged nonprofit with its own programs.
During its time as an independent nonprofit, Gilmore | Henne provided funding for programs at area parks and also renovated eight park facilities.
In 2017, the organization dissolved back into a fund of the Community Foundation. Becoming an endowed fund at the Community Foundation ensures the stability of the Gilmore | Henne Community Fund for generations to come. Only a portion of the endowment is drawn every year to fund programs at local parks. The rest of the endowment is invested to grow indefinitely as a community resource.