Jess's Sunshine Fund
---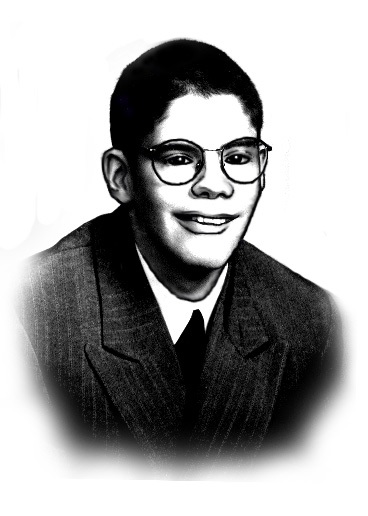 Jess's Sunshine Fund provides financial assistance to families living in the Boyertown Area School District with dependent adult or minor children who have special needs arising from a long-term catastrophic illness or injury.
Jess's Sunshine Fund was established on February 20, 2001.
It is named in memory of Jess Schaeffer, former manager of the Boyertown boys' basketball team. Schaeffer used a wheelchair due to complications from Langerhans cell histiocytosis, a rare type of cancer.