Michael Constantine Film Education Fund
---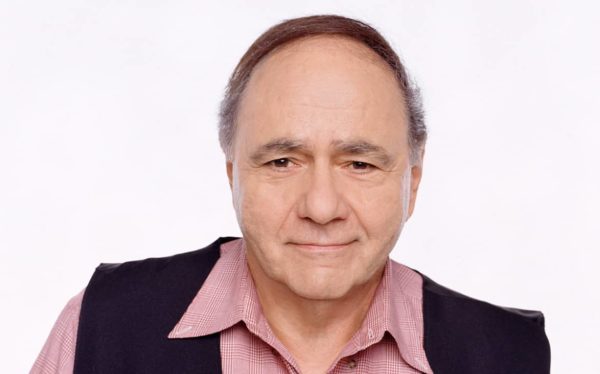 An anonymous donor established the Michael Constantine Film Education Fund of Berks County Community Foundation to honor the late actor.
ReadingFilmFEST announced the $25,000 gift in 2021. This fund will award grants to ReadingFilmFEST to educate students and emerging filmmakers on how to develop and showcase their craft.
A Reading native and a Reading High grad, Constantine was best known for his Emmy-winning role as high school principal Seymour Kaufman in the TV series Room 222 from 1969 to 1974. He found a new generation of fans with his portrayal of Kostas "Gus" Portokalos, the Windex-toting father of the bride in the 2002 film My Big Fat Greek Wedding. He died August 31, 2021, at age 94 in his Reading home surrounded by family.
Read about the gift that established this fund at yahoo! news.