Mount Penn Preserve Partnership Fund
---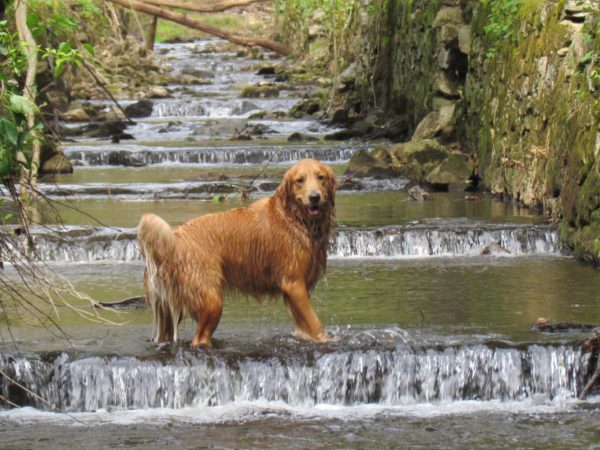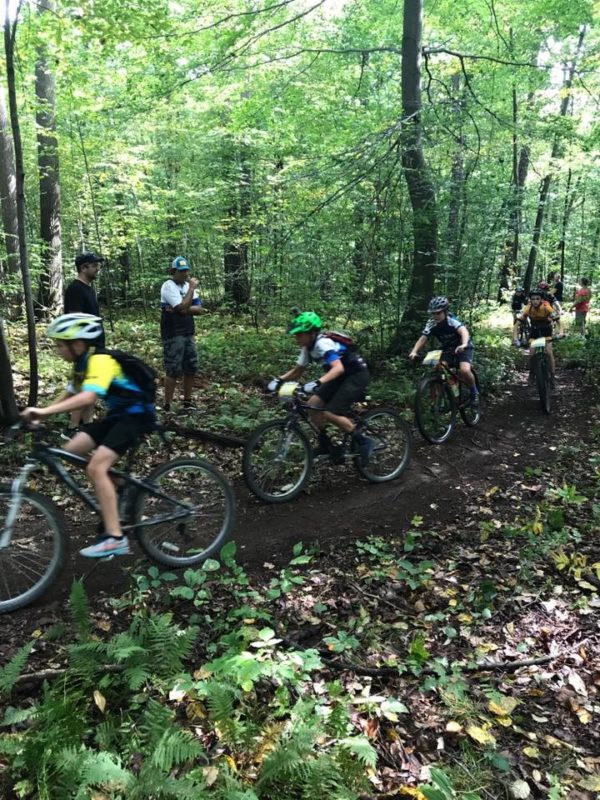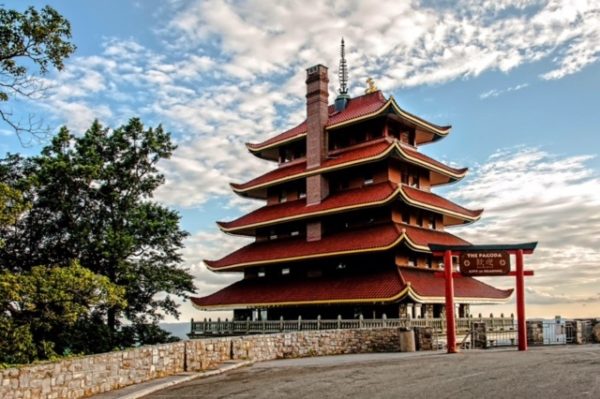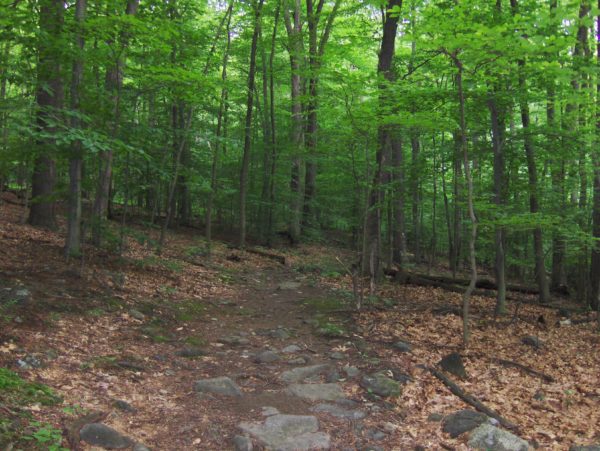 Distributions from the Mount Penn Preserve Partnership Fund are for capital improvements that protect, promote and enhance the natural beauty, heritage and attractions of the Mount Penn Preserve.
The Mount Penn Preserve is a partnership of the governments of Berks County, the City of Reading, and the Borough of Mount Penn, and the townships of Alsace and Lower Alsace.
Explore the Mount Penn Preserve through an interactive map of points of interest and eateries. The map will be enhanced periodically, so check back! Once the page loads, use the arrow at the bottom of the screen to navigate through the points of interest.