READING, PA (May 20, 2021) – The Gilmore | Henne Community Fund of Berks County Community Foundation has awarded $3,000 in grants to support three summer recreation opportunities. Three organizations each received $1,000.
This year's grant recipients and projects:
La Salle Academy Catholic Youth Organization to renovate the basketball court at La Salle Academy, 440 Holland Street, Shillington.
Muhlenberg Township for arts, crafts and sports supplies for its summer playground program.
VOiCEup Berks to introduce the Stand Together Against Racism (STAR) initiative at the Reading Recreation Commission's summer playground programs. This summer, high school students from the Youth Volunteer Corps of Reading (YVC), a program of VOiCEup Berks, will meet weekly with children age 6 to 12 to engage them in discussions about accepting others. STAR activities will include arts, crafts, games, and team-building exercises that explore the importance of diversity and inclusion.
The Gilmore | Henne Community Fund supports recreational park programs, improvements and maintenance at Berks County parks.
Wilson High graduates and NFL players John Gilmore and Chad Henne established the fund in 2010 to improve the community and the lives of children through the revitalization of parks and recreational facilities. To learn more about the fund or to donate to it, visit https://bccf.org/funds/gilmore-henne/.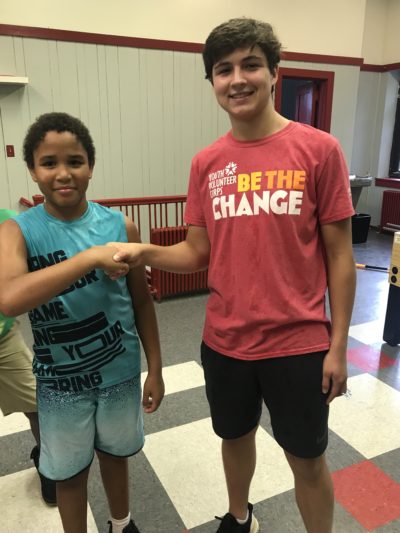 ###
Berks County Community Foundation is a nonprofit corporation that serves as a civic leader for our region by developing, managing and distributing charitable funds aimed at improving the quality of life in Berks County. More information is available at www.bccf.org.
NEWS RELEASE