PHILADELPHIA, PA (June 11, 2021) – The Pennsylvania Institute of Certified Public Accountants (PICPA) elected Berks County Community Foundation Chief Operating Officer Frances A. Aitken as its president today for the 2021-2022 year. Aitken, a certified public accountant (CPA) from Exeter Township, was elected at PICPA's 124th Annual Meeting held June 11.
Aitken is chief operating officer for Berks County Community Foundation in Reading, overseeing the management of the foundation's assets and the operations of the foundation's building. Aitken also works with local estate and financial planners on complex estate planning functions and assists their clients with designing charitable legacies.
In her address to the 20,000 members of the PICPA, Aitken said, "As I start my term as president, I am committed to ensuring the PICPA has the resources CPAs need for a post-COVID accounting profession. In some ways, the pandemic accelerated changes in our industry that were becoming inevitable. Now, it is up to all of us to embrace the positive ones for the good of the profession."
Mike Colgan, PICPA's CEO and executive director, added, "Franki has demonstrated excellent leadership throughout her years of PICPA membership at both the Reading Chapter and state level. We look forward to her unique perspective as a thought leader who operates in the not-for-profit space as the PICPA begins to navigate the post-pandemic business environment."
Aitken received her Bachelor of Science degree in accounting from Widener University. In 2014, Lehigh Valley Business gave Aitken the CFO of the Year Community Service Award and the Greater Reading Chamber of Commerce and Industry selected her for the ATHENA Award, which honors professional excellence, community service, and active assistance to women in their attainment of professional excellence.
Aitken is a past president of PICPA's Reading Chapter and a current member of the Pennsylvania CPA Foundation and CPA-PAC boards. In addition to her volunteer leadership with the PICPA, Aitken is a trustee of the Law Foundation of Berks County.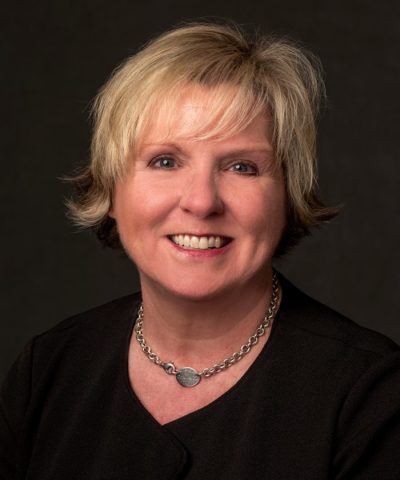 Other elected officers at the annual meeting include Aaron R. Risden, chief financial officer and treasurer of Vision Benefits of America in Carnegie, Pa. (president-elect); Thomas H. Flowers, managing partner with Flowers & Flowers CPAs in Harrisburg, Pa. (vice president); Ryan G. Lafferty, partner with Attolon Partners LLC in Philadelphia (vice president); and Elizabeth Krisher, manager partner with Maher Duessel in Pittsburgh (treasurer).
For a complete list and photos of the 2021-2022 PICPA leadership, visit www.picpa.org/leadership.
###
The Pennsylvania Institute of Certified Public Accountants (PICPA) is a premiere statewide association of more than 20,000 members working in public accounting, industry, government, and education. Founded in 1897, the PICPA is the second-oldest state CPA organization in the United States. To learn more about the PICPA visit www.picpa.org.