READING, PA (September 9, 2021) – Berks County Community Foundation is taking steps to better ensure the safe reopening of its Community Conference Center on Monday, October 4, 2021, including requiring vaccinations for Community Foundation employees.
In addition, visitors to the Conference Center are encouraged to wear masks while Berks County is in the "high" or "substantial" transmission categories. For September 1 through September 7, the Centers for Disease Control and Prevention classified Berks, and every county in Pennsylvania, as being in the high transmission category.
The Community Foundation encourages all who are eligible for vaccines to be vaccinated. Contact your healthcare provider for information.
Berks County Community Foundation will review requests for use of our Community Conference Center individually.
Nonprofit organizations can request use of the meeting space at no charge. To register as a user to book a room, call 610.685.2223. After a user registers and has been recognized as a nonprofit organization by the Community Foundation, they may use our online system (https://bccf.org/conference-center/) to book meeting spaces. There is a small fee for for-profit organizations. Contact our office for more information at info@bccf.org or 610.685.2223.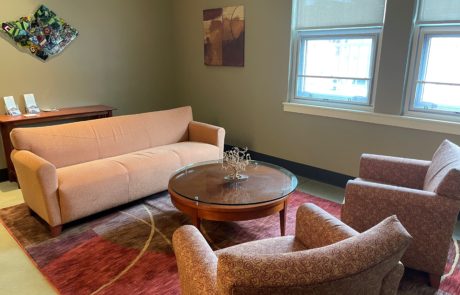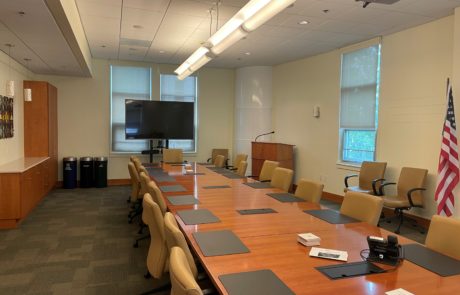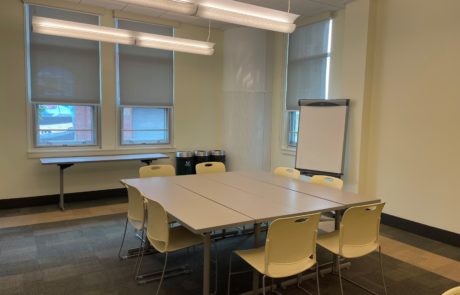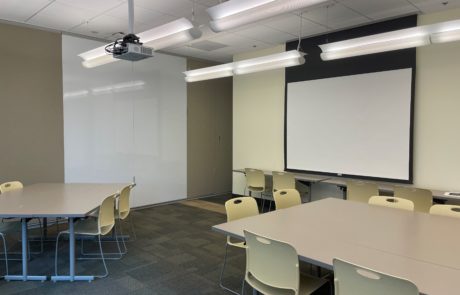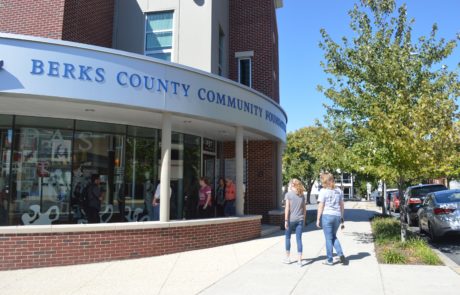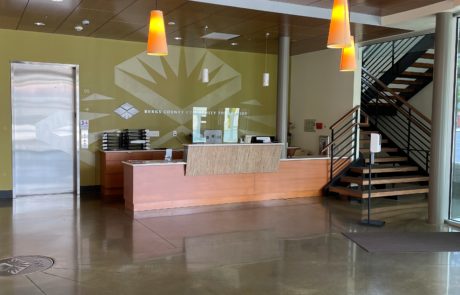 ###
Berks County Community Foundation is a nonprofit corporation that serves as a civic leader for our region by developing, managing and distributing funds to meet existing and emerging community needs. More information is available at www.bccf.org.
NEWS RELEASE
Contact: Jason Brudereck, Director of Communication, 610.685.2223, jasonb@bccf.org