Conrad Weiser Science Research Institute Fund
---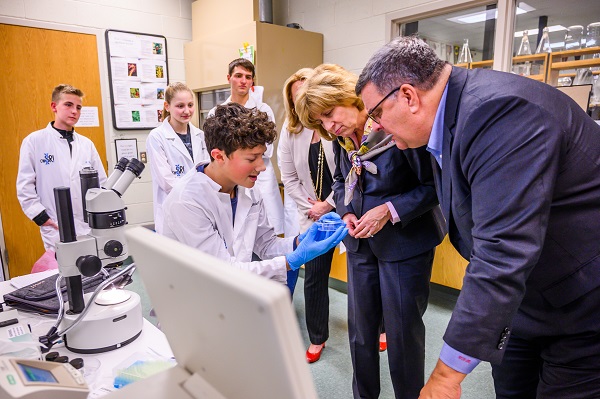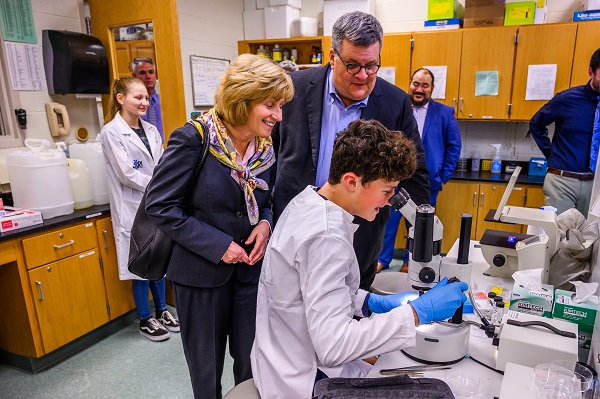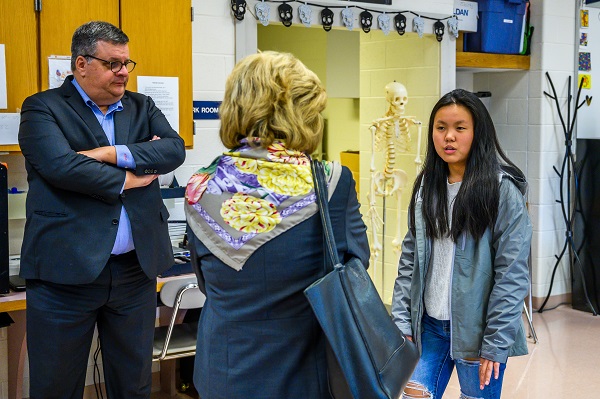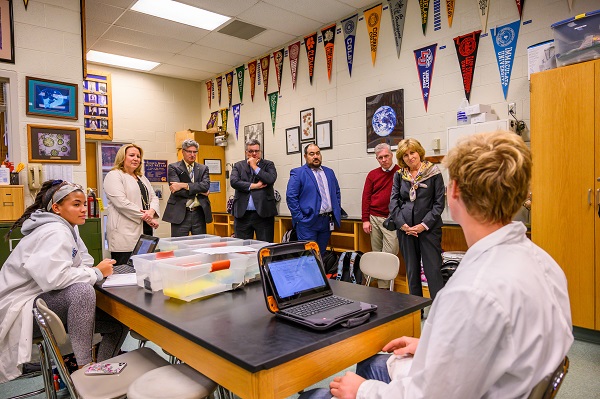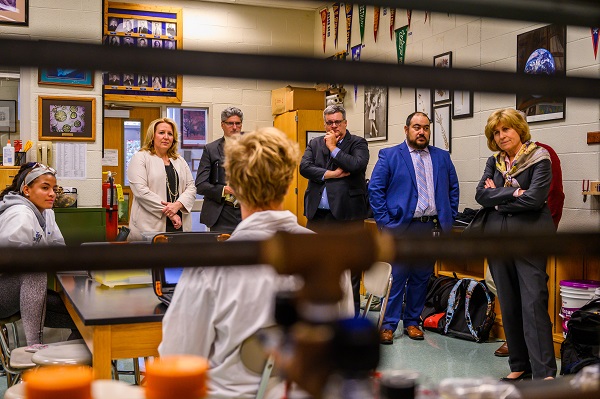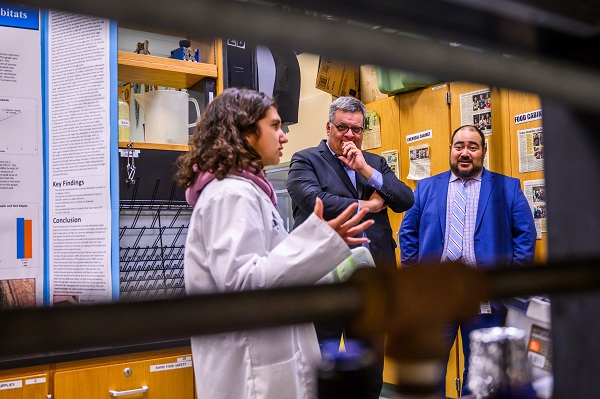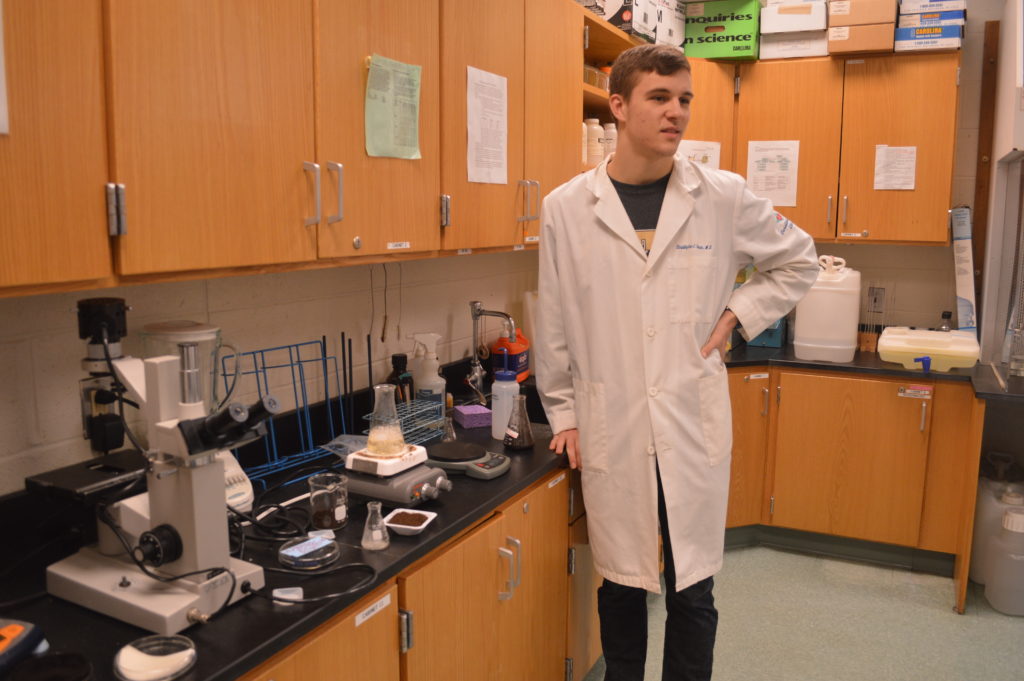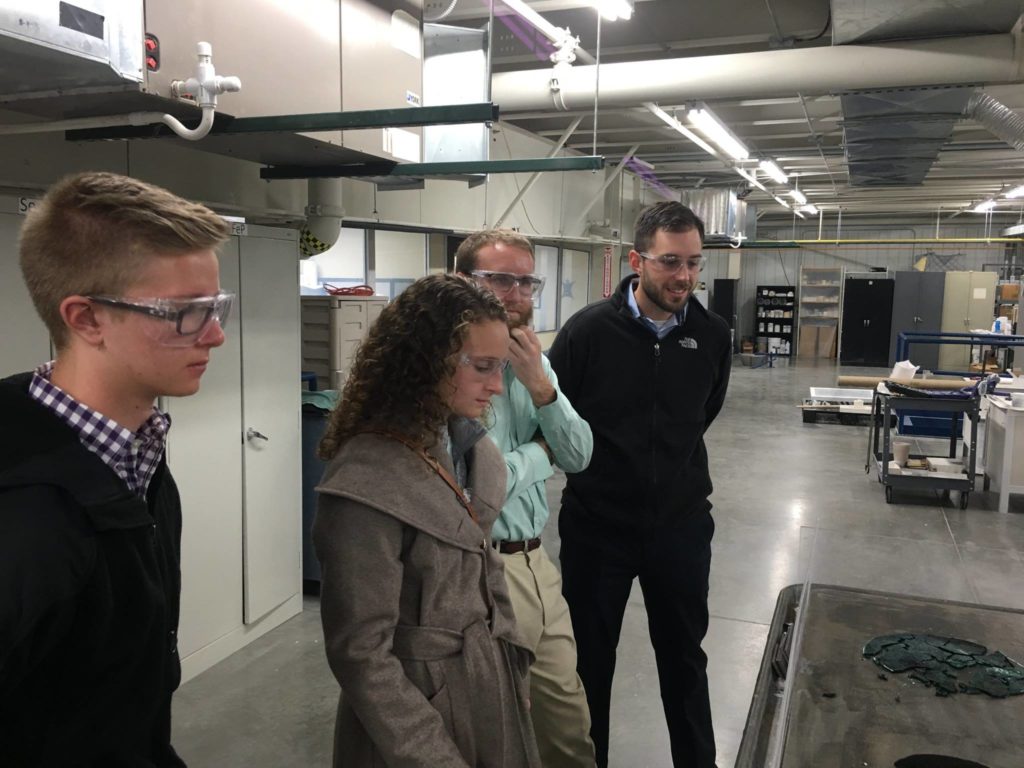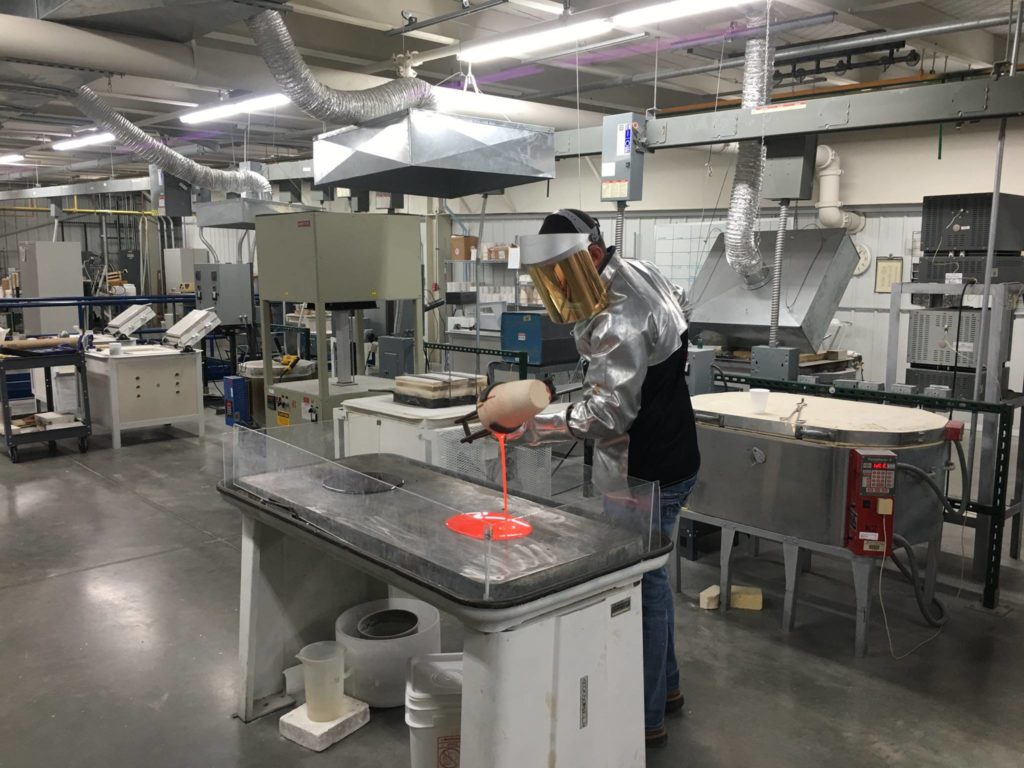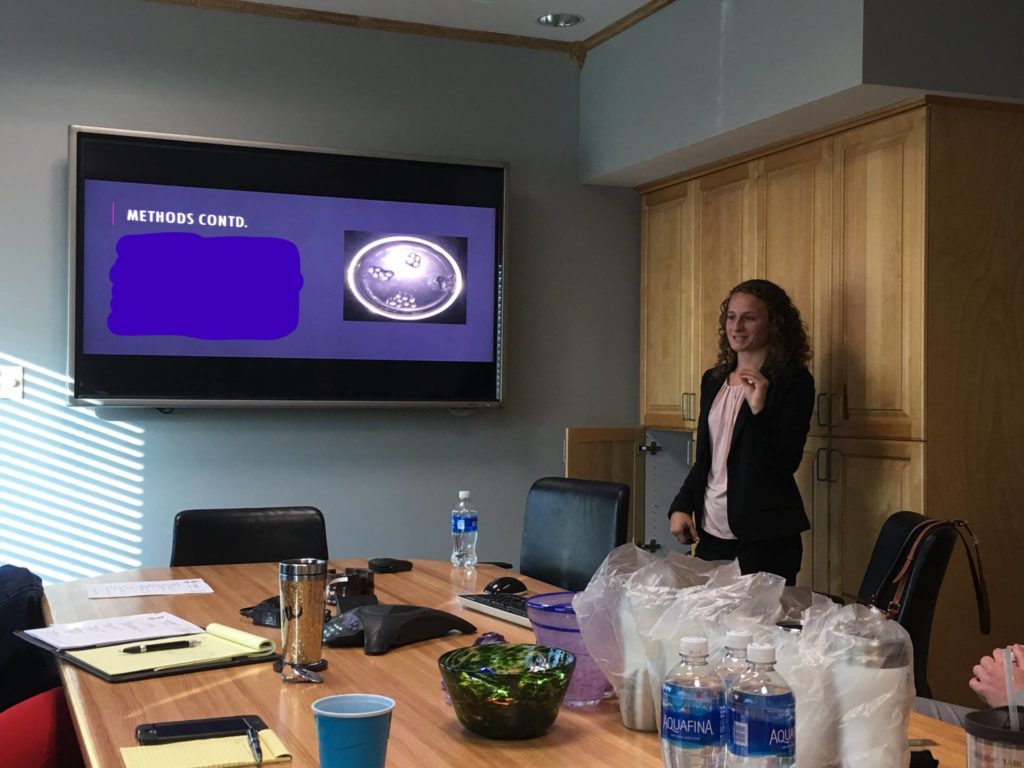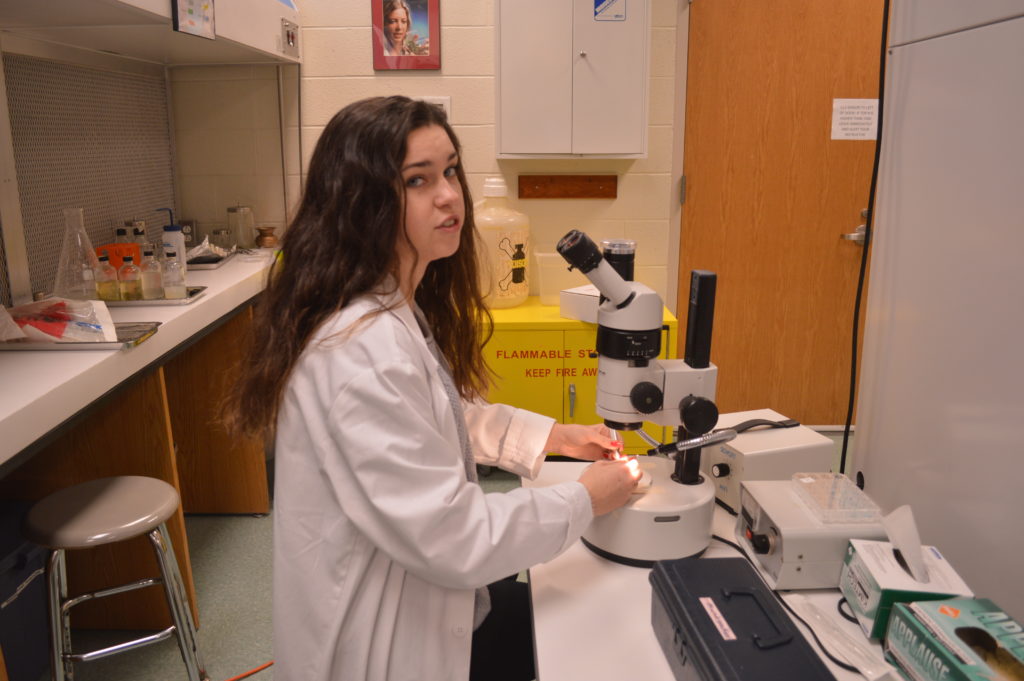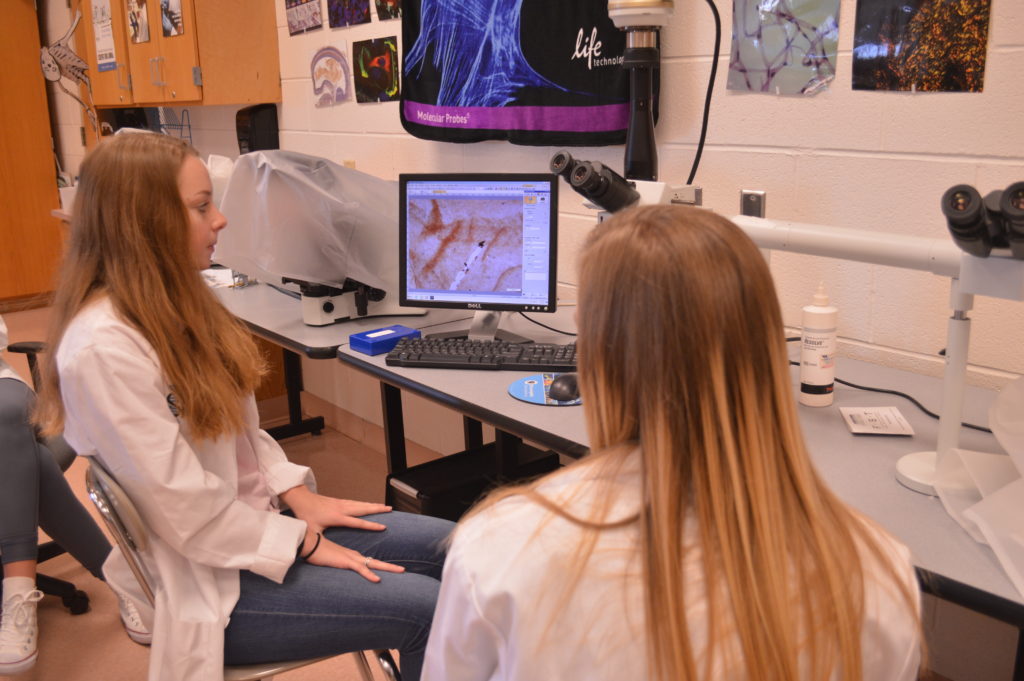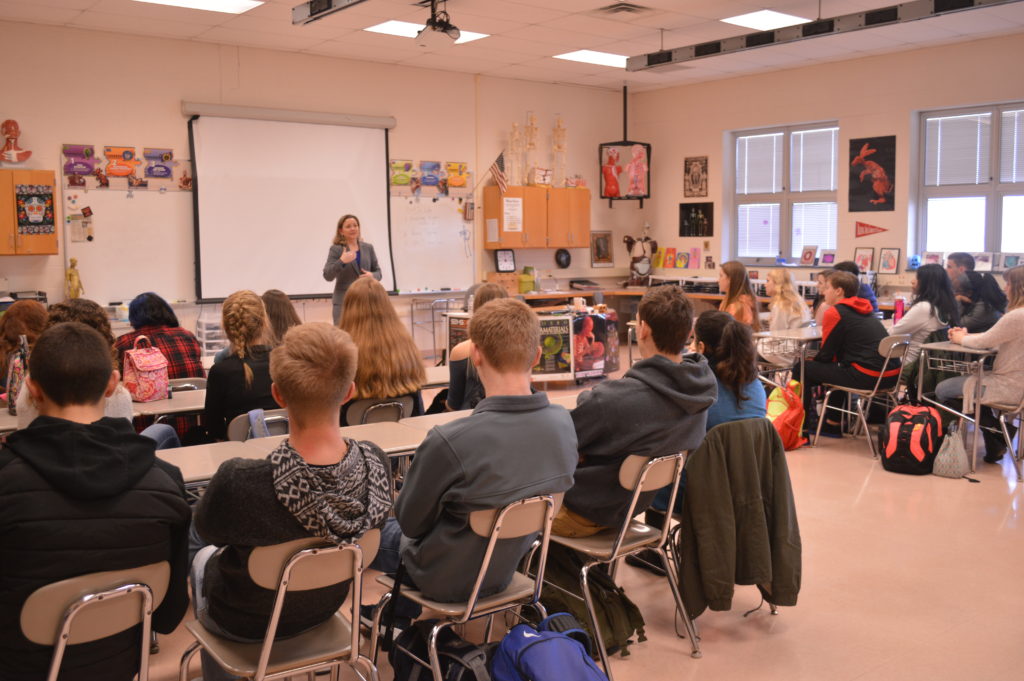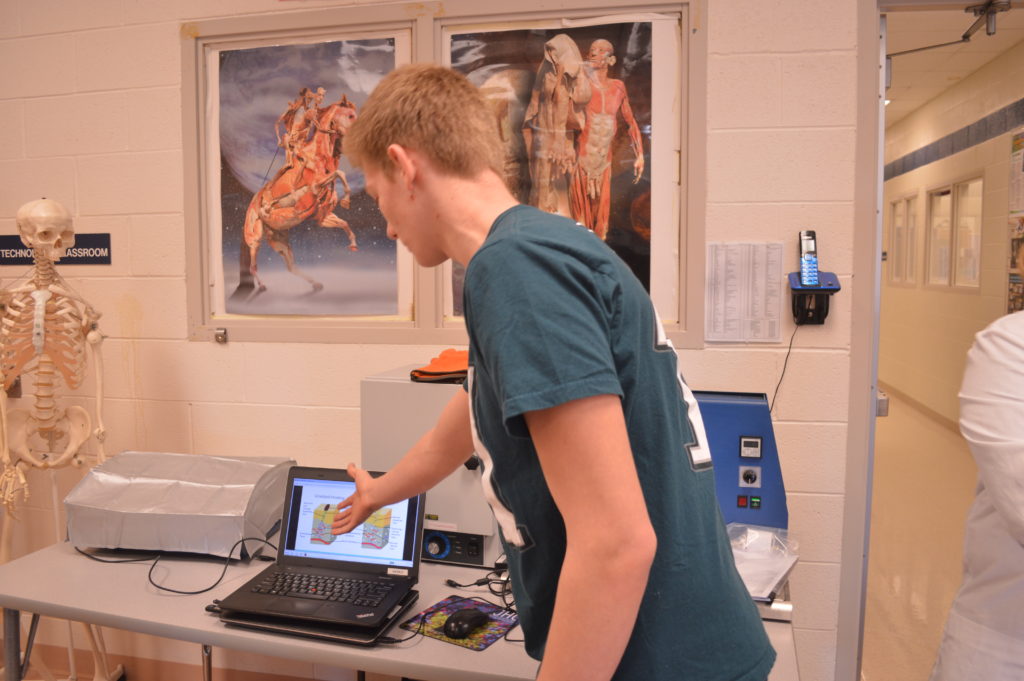 The Conrad Weiser Science Research Institute Fund provides unique opportunities and equipment for students at Conrad Weiser High School to further their study of science.
Conrad Weiser science teachers have been building up the district's high school science program, giving students who are ready for a challenge the opportunity to explore their ideas and delve into high-level science projects.
They have students who are working on projects that are so unique that they are in talks with a patent attorney. They're also engaging in research that is more commonly found at universities and cutting-edge companies.
The teachers allow students to follow their passions, come up with their own ideas to research, and then perfect their ideas.