James P. Born, Sr. Fund
---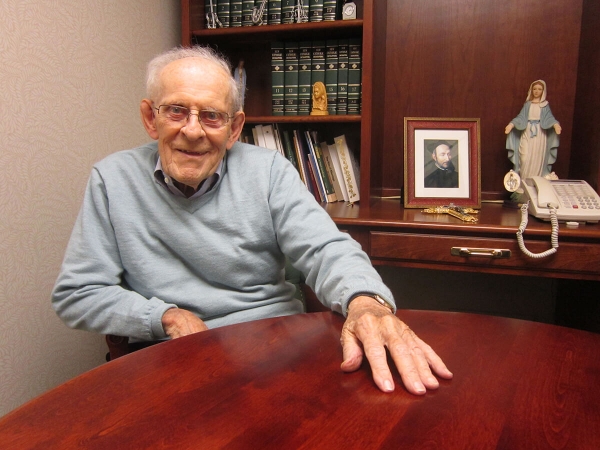 Before he passed, Jim worked with Berks County Community Foundation to establish The James. P. Born, Sr. Fund so he could easily make charitable donations, such as providing Christmas presents to children at Mary's Shelter. When he passed away, his estate went to the fund in his name and to another fund, The Lucy M. Born Fund, in honor of his wife.
Jim was an active volunteer until not long before he passed away at age 91.
"If you've heard the maxim 'The proper attitude is gratitude,' you should know that this guy is the embodiment of that," said Terry Dugan, business manager at St. Ignatius Loyola Church in Whitfield.
Grants support organizations and ministries whose teachings are consistent with the Catholic faith and whose programs benefit children and/or promote education.